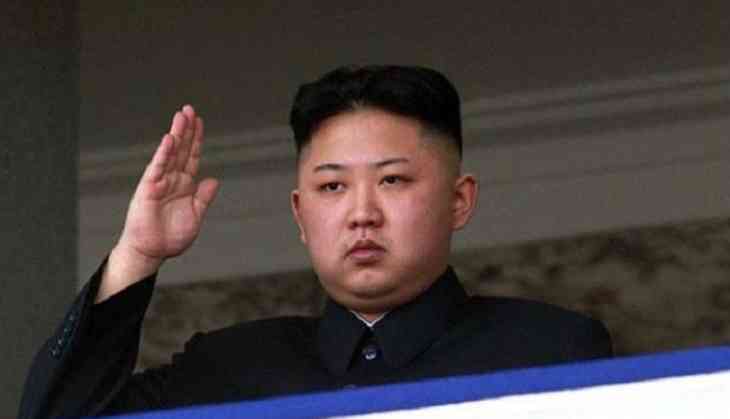 North Korea has said that its Sunday's test-fire of a ground-to-ground ballistic missile proved the missile is capable of carrying a large nuclear warhead.
North Korea's state news agency KCNA said in a report on Monday that country's leader Kim Jong Un, supervised the launch of the Hwasong-12 missile that reached an altitude of 2,111.5 kilometers (1,312 miles) and flew 787 kilometers (489 miles).
The test was "aimed at verifying the tactical and technological specifications of the newly developed ballistic rocket capable of carrying a large-size heavy nuclear warhead," KCNA said, adding that the rocket accurately hit the targeted open waters 787km away after flying to the maximum altitude of 2 111.5km along its planned flight orbit.
It also warned that if the U.S. attempts to provoke the Pyongyang "it will not escape from the biggest disaster in the history".
The missile test came on Sunday as Chinese leader Xi Jinping launched the One Belt One Road summit with many world leaders present in Beijing including Russian President Vladimir Putin.
-ANI