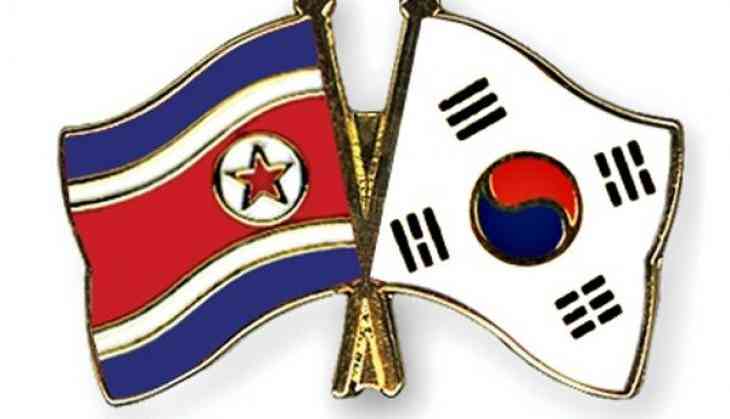 South Korea says North Korea is estimated to have up to 60 nuclear weapons.
Unification Minister Cho Myoung-gyon told parliament the estimates on the size of North Korea's nuclear arsenal range from 20 bombs to as many as 60.

His comment Monday was the first time a senior Seoul official publicly talked about the size of the North's secretive weapons arsenal.
Cho was responding to a question by a lawmaker, saying the information came from the intelligence authorities.
Cho's ministry said Tuesday his comments didn't mean that South Korea would accept North Korea as a nuclear state, suggesting Seoul's diplomatic efforts to rid the North of its nuclear program would continue.
The National Intelligence Service, South Korea's main spy agency, couldn't immediately comment on his comments.
-PTI