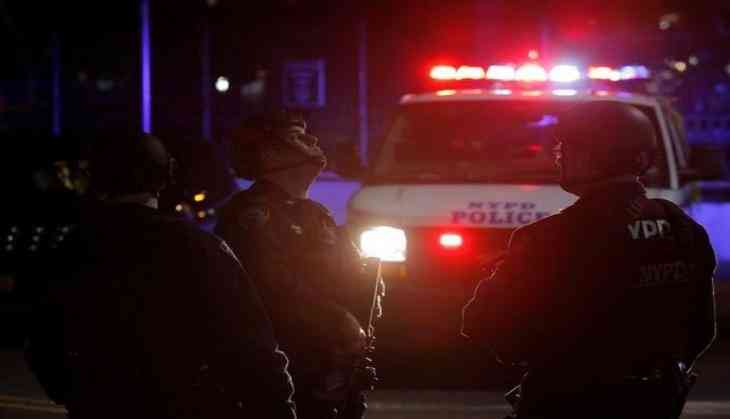 Five Argentinians and one Belgian were among the eight killed in a truck attack near the World Trade Memorial in New York on 1 November.
According to media reports, Argentina's foreign ministry, in an official statement, confirmed the news and condemned the attack.
The statement by the Argentinan foreign ministry further said that the five deceased men were part of a group of school friends who travelled to New York to celebrate the 30th anniversary of their graduation.
Argentina's President Mauricio Macri tweeted on the same, saying, "Profoundly moved by the tragic deaths this afternoon in NY. We place ourselves at the disposition of the families of the Argentinian victims."
Deputy Prime Minister of Belgium Didier Reynders also confirmed the death of one Belgian national and tweeted, "I am deeply saddened to announce a Belgian victim in #Manhattan - I express my condolences to the family and friends."
Also read: Truck attack in Manhattan kills 8, Mayor dubs it as 'act of terror'
According to a local news agency of Belgium, Reynders told that the Belgian citizen killed in the attack was from Roulers in western Flanders, who was on a city trip with her sister and her mother in New York.
-ANI