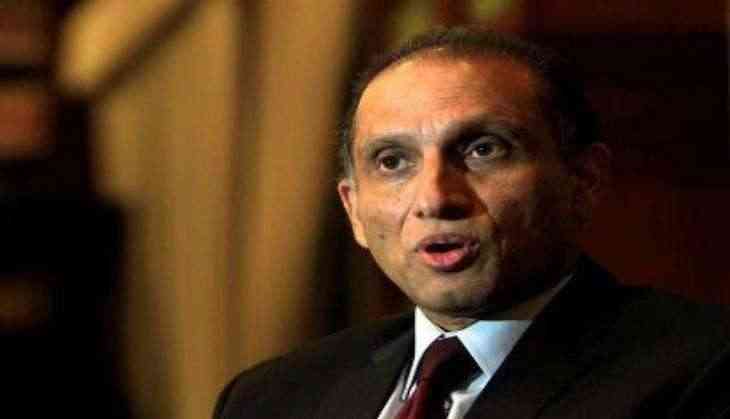 Pakistan's newly-appointed ambassador to the United States, Aizaz Chaudhary, has offered a five-point formula for restoring peace in Afghanistan that includes no military solution, better relations between Pakistan and Afghanistan, better border management, repatriation of Afghan refugees and taking forward the reconciliation process.
Speaking at the US Institute of Peace, Chaudhary said that while the Donald Trump administration was reviewing its policy for the Pak-Afghan region, Pakistan had received positive vibes, reports the Dawn.
Elaborating on his five-point formula, the envoy said that all sides need to have more faith in their skills, adding war is not an answer as only talks can resolve the issues.
The Afghan Government should stop blaming Pakistan for all its problems, he said, because this was over-simplification of the issues.
Chaudhary said that Afghans blamed Pakistanis for allowing the Taliban to cross into Afghanistan while Pakistan had similar complaints. A better-managed border could end these accusations and counter-accusations, he added.
The ambassador said a recent effort by the Quadrilateral Coordination Group in which the United States, China and Pakistan also participated as facilitators was a good move but failed to achieve its target. Yet, the reconciliation process must continue, he added.
This comes after the US Department of Defence announced on 1 April, 2017 that at least 2,248 members of its military had died in Afghanistan since 2001 while a total of 4,520 had been killed in Iraq since 2003.
As for the Trump administration, which has vowed to reduce US war losses and is busy reviewing policy for the Pak-Afghan region, reconciliation between the Afghan Government and the Taliban is the best solution.
-ANI