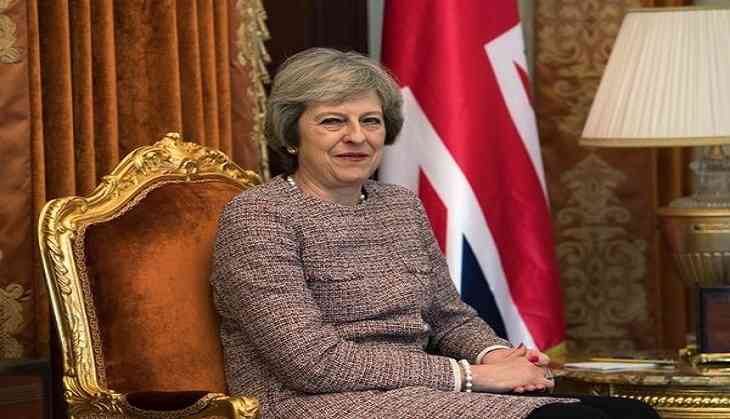 United Kingdom Prime Minister Theresa May said she has reached an impasse on negotiations with the European Union (EU) after a summit in which her Brexit plan was rejected.
May asked the EU to show "respect" for Britain's choice and the outcome of the June 2016 referendum, reported CNN.
A day after her return from the summit in Salzburg, Austria, May had called on the EU to put forward its objections to her plan or put forth an alternative.
"Throughout this process, I have treated the EU with nothing but respect. The UK expects the same. A good relationship at the end of this process depends on it," CNN quoted May, as saying.
May perceived that the informal meeting at Salzburg would open ways to resolve outstanding issues in Brexit talks before the formal meeting in October.
However, leaders of the 27 remaining EU nations stayed firm in their opposition to May's plans.
Earlier, the president of the European Council, Donald Tusk, had said that May's Brexit trade plan would not work.
Holding a press conference after two days of intense talks with May, Tusk said that leaders of the EU had agreed that the Chequer's plan would undermine the bloc's single market.
"Everybody shared the view that while there are positive elements in the Chequers proposal for economic cooperation, the suggested framework will not work -- not least because it risks undermining the single market," Tusk explained.
After two days of an informal summit by EU leaders, they will meet once again at a formal summit next month, which the Polish politician called "the moment of truth" for smooth Brexit negotiations.
-ANI