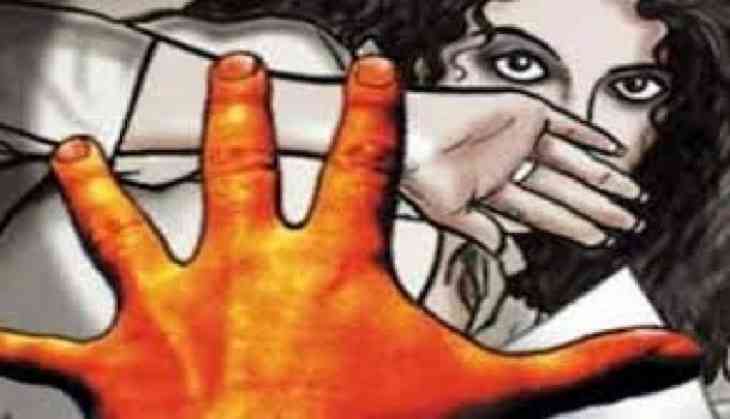 A 24-year-old girl has been brutally assaulted by her father after she allegedly converted into Christianity.
The shocking case has come to light from Uganda where a young woman was allegedly burned by her Muslim father after she changed her religion.
Meanwhile, the young woman is recovering in a Ugandan hospital.
The woman identified, Rahema Kyomuhendo, 24, faces spending another month at the Mbale Regional Referral Hospital after she suffered injuries on May 4.
According to the reports of metro.co.uk, her father Sheikh Hussein Byaruhanga, who is a spiritual teacher, used fuel from a jerrycan and threw it on his daughter's legs, stomach, neck, ribs, and her lower back after she denied to obey him.
Reportedly, the girl accompanied her father for a business trip across the country, in Mbarara District. They went to stay with his sister since the lockdown due to coronavirus announced.
Also Read: Al-Qaeda asks Indian muslims, scholars to join hands and wage jihad against India
According to the reports in Morning Star News, the 24-year-old woman called Catholic friend of her father while listening to a Christian radio station and became 'convicted'.
Speaking to the website from her sickbed she said: "She explained to me about Christ and the way of salvation, and I got convicted and accepted Jesus as my Lord and Savior."
'As she was sharing Christ with me, I was so overjoyed, and my father heard my joy and woke up, came from his bedroom furiously, and started beating me up with blows, slaps, and kicks.'
Kyomuhendo also mentioned that her father also shouted at her aunt and alleged that she had converted to Christianity and he was going to kill her.
Morning Star News said it was the latest in a string of attacks against Christians.
Also Read: Pakistan: Minor girl brutally assaulted by goons; suffers nasal fracture