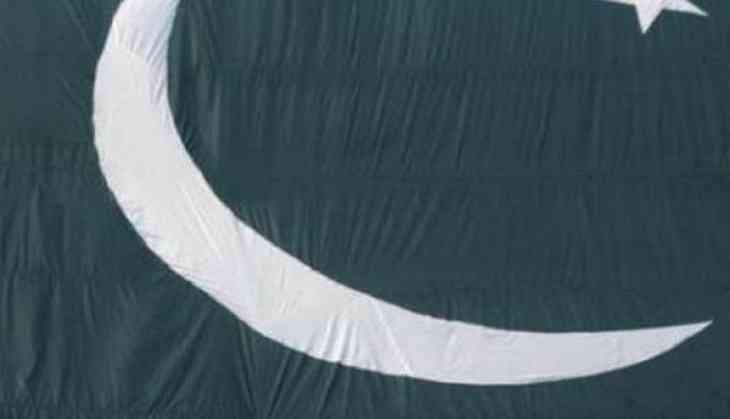 The Supreme Court of Pakistan has been petitioned by a senior lawyer to stop the Chinese from acquiring proprietary rights of land in the country on the plea that they require it for the multi-billion dollar China-Pakistan Economic Corridor (CPEC).
According to The Nation, the petition was filed by the Barrister Zafarullah Khan of the Watan Party.
Khan claimed that Chinese citizens were being given out-of-turn benefits in the name of CPEC and "were acquiring land on lease which was against the sovereignty of the state."
The over USD 60 billion CPEC is a collection of infrastructure projects started in 2013.
Barrister Khan said the Chinese continue to enjoy many other privileges as recreational parks and residential colonies were being established for them in Pakistan.
He claimed that now Pakistani citizens were equating the CPEC to the East India Company that led to British occupation of the Indian subcontinent between the 18th and 20th centuries.
Khan said that the CPEC agreement between Pakistan and China is a one-sided contract favouring Beijing and severely compromising Islamabad's sovereignty.
He asked the apex court to issue immediate directives to the government to review the terms and conditions of the CPEC accord and to stop the Chinese from directly investing in Pakistan.
(ANI)