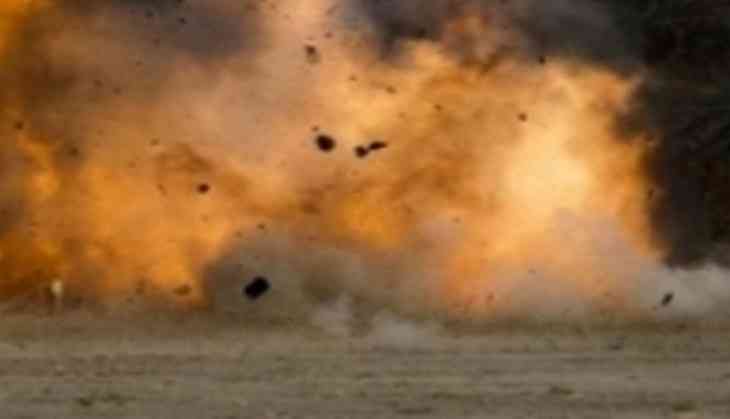 A member of the police force was killed and five injured after an explosion rocked Bolan area in Lashkargah City, Helmand province.
The casualties were confirmed by Zahirgul Muqbil, Commander of Border Police Battalion in Lashkargah, who also revealed that the explosives were placed in a Mazda truck.
The blast was reported to be a car bombing close to a police outpost in Lashkargah City, Provincial governor's spokesman Omar Zwak told TOLOnews.
The incident comes in the wake of a series of deadly incidents that took place in Helmand province in the past few months.
Meanwhile, parts of the province have remained volatile due to presence of the Taliban.
Further details are awaited.
-ANI