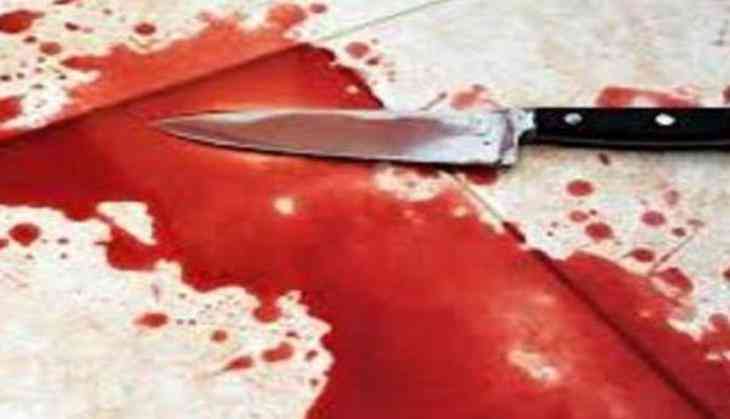 Two people were killed and nine others injured in the Chinese city of Shenzhen on 16 July after a knife-wielding man attacked them in a supermarket.
The 30-year old suspect, surnamed Jiang, attacked people with a kitchen knife in a Wal-Mart outlet in the Bao'an district at around 9 p.m., Xinhua quoted Shenzhen police, as saying, in a statment.
The attacker has been detained and an investigation is underway.
-ANI