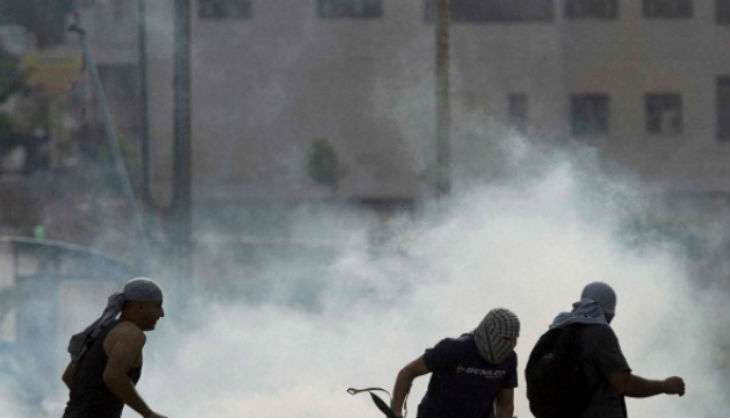 Israel has reportedly suspended entry permits for 83,000 Palestinians in the holy month of Ramadan.
The move, announced on 9 June, comes after two gunmen, said to be Palestinian, killed four people in Tel Aviv.
Israeli defense body COGAT announced that as many as 83,000 permits granted to Palestinians to visit family in Israel were canceled. The ban means that Palestinians in West Bank and Hamas-controlled Gaza Strip cannot visit Israel, or use the Tel Aviv airport.
Palestinians with work permits have been exempted from the ban.
The military has also announced that two battalions would be deployed in West Bank.
Work permits for 204 of the relatives of attackers have also been revoked. According to the police, the attackers were cousins from Yatta, a Palestinian village near Hebron.
The military has also said that it will also prevent Palestinians from leaving and entering the West Bank village of Yatta and only on the basis of humanitarian and medical cases, people will be allowed to enter or leave, according to COGAT.
"We are talking here about a pretty serious terrorist incident," Tel Aviv police chief Chico Edri told reporters.
"Of the two terrorists, one was arrested and the other wounded by gunfire," he said.
The nationalities and other details of the victims were not yet known. The United States called it a "horrific terrorist attack." "These cowardly attacks against innocent civilians can never be justified. We are in touch with Israeli authorities to express our support," State Department spokesman Mark Toner said.
--With PTI inputs