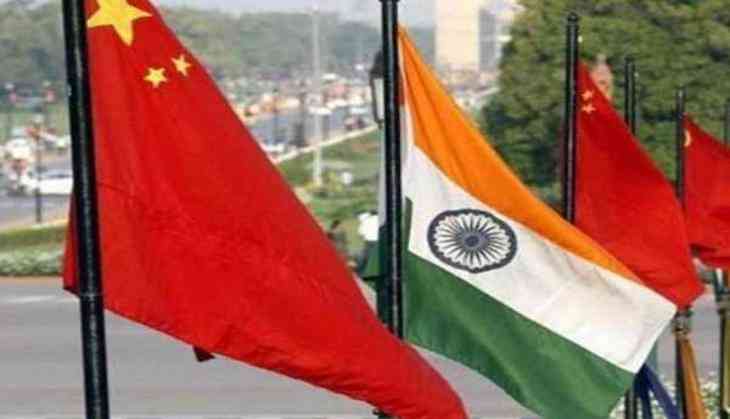 The Chinese Foreign Ministry has said Indian troops have gravely infringed on China's sovereignty.
"India should withdraw its troops and equipment regardless, how many India troops have trespassed into and stayed in Chinese territory. They have gravely infringed on China's sovereignty," the Chinese Foreign Ministry was quoted by the Global Times, as saying.
The Ministry further said, "53 people and a bulldozer from the Indian side remain in Chinese territory as of Monday."
China has insisted that India should withdraw its troops from Doklam.
However, it did not respond to India's suggestion that China move its troops back 250 metres (820 ft) in return.
In the low-key diplomatic manoeuvres that took place outside the public eye, the Chinese countered with an offer to move back 100 metres (328ft).
Earlier, describing the two-month long Doklam impasse as an unsettled border issue between China and Bhutan, Xinhua News agency had asserted that, "It has nothing to do with India. China respects Bhutan as an independent sovereign state and resents India's attempt to turn it into a de facto protectorate."
-ANI