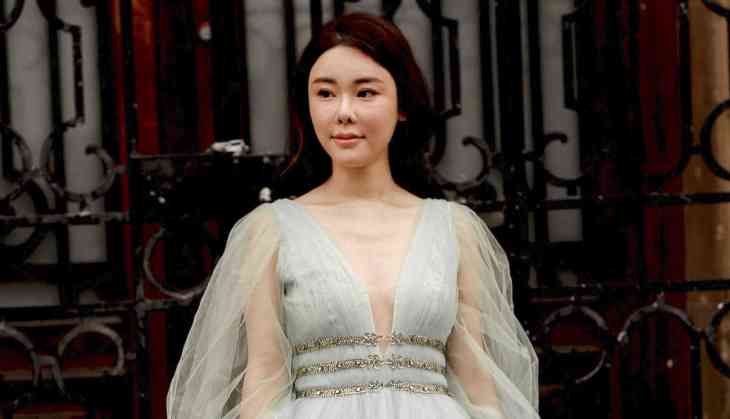 In the latest development in the Abby Choi murder case, the Hong Kong Police found her missing head in a large soup pot on February 25, The Telegraph reported. Police have arrested two former in-laws of Choi in connection with her murder case.
Abby Choi, a model and influencer, went missing on February 22. Two days later, police found her severed legs in a fridge in a rental house.
On Friday, the Hong Kong Police found a meat slicer, an electric saw, and some clothing along with the 28-year-old model's dismembered body parts at a unit in Tai Po district, CNN reported.
The victim's ex-husband's father and elder brother have been charged with murder, while her mother-in-law faces one count of perverting the course of justice. Police will present the suspects in court on Monday.
Choi's ex-husband, Alex Kwong, was arrested yesterday but has not been charged, The Telegraph reported.
Police are still searching for the missing body parts of the Hong Kong model.
Further details are awaited.