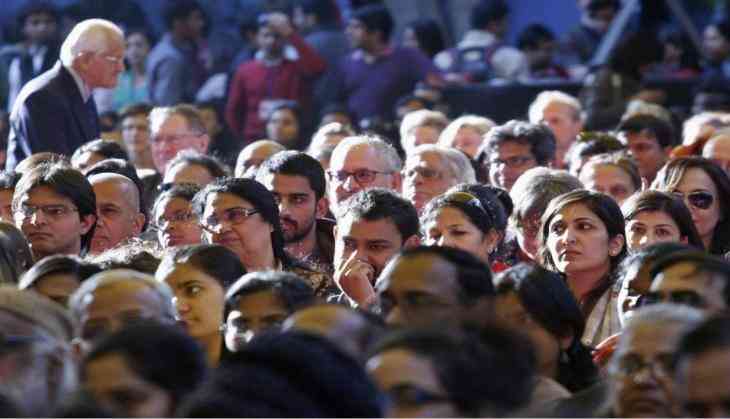 It is said 'Happiness is the key to success' that means if you are happy, you can achieve your goal and success feel touch your feet. While on a sad note, United Nation has unveiled a list of the world's happiest country. And you will be shocked to know, India is not the happiest country instead it is defeated by its neighboring country. Yes, the neighboring country 'Pakistan' is much happier than India.
In the 2017 World Happiness Index Report, India has dropped four places, while it fell a further 11 places in the latest index report of 2018. Currently, India ranks a low 133 on the list of the 156 countries monitored by the United Nations' Sustainable Development Solutions Network for its annual 'joy' report.
While the terror-ravaged country Pakistan, which was already 'happier' than India in the 2017 rankings, is, even more, happier than earlier in the 2018 reports. You will be shocked to know, that Pakistan is on the number '75', five spots up from last year.
Not only Pakistan but all the immediate neighbors of India are more joyful, despite many of them are not well-off economically or even socially. The neighboring country Bangladesh, Bhutan, Nepal, and Sri Lanka are all happier than of India in the rankings. Even China is happier than India.
The World Happiness Report was unveiled on 13th March and Finland takes the lead in being happiest country among the 156 countries, based on factors such as life expectancy, social support, and corruption.
Also read: Kolkata School Controversy: West Bengal Education Minister defends school, says 'lesbianism against our ethos'