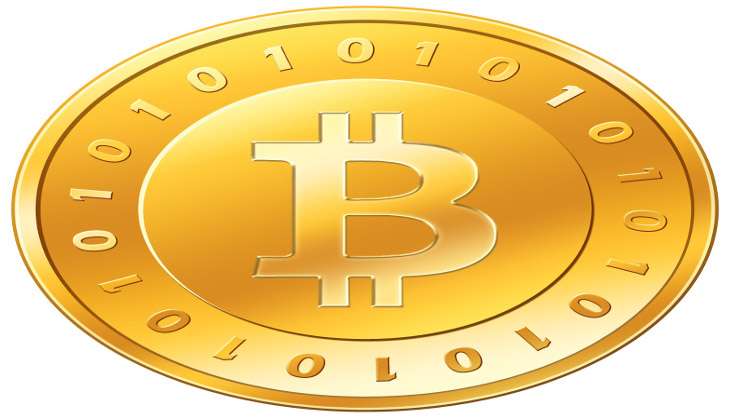 Nearly, $78 million worth of digital currency, bitcoin, was stolen from one of the largest exchanges of the cryptocurrency based in Hong Kong -- Bitfinex, on 2 August.
BitFinex stopped all the trading on 3 August after they informed that the hackers managed to steal $78 million worth of bitcoin.
Following this, the price of bitcoin has dropped dramatically.
BitFinex took to their website to inform that they had discovered a security breach which requires them to halt all trading on Bitfinex, as well as halt all digital token deposits to and withdrawals from Bitfinex.
Meanwhile, the company is trying to investigate into the matter and find out which users have been affected by the breach.
"We are investigating the breach to determine what happened, but we know that some of our users have had their bitcoins stolen. We are undertaking a review to determine which users have been affected by the breach. While we conduct this initial investigation and secure our environment, bitfinex.com will be taken down and the maintenance page will be left up," the statement on the website said.
Bitcoin is basically a form of digital currency, created and held electronically. They are not like rupee notes, dollars or euros - they're produced by people, and increasingly businesses, running computers all around the world, using software that solves mathematical problems.