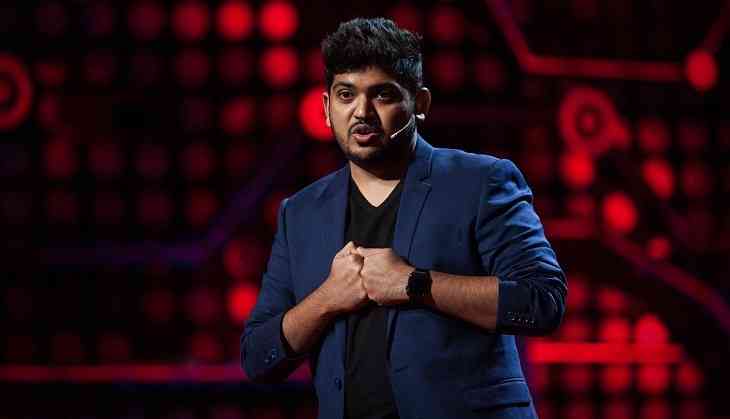 Settled in US, renowned astrophysicist who hails from Gujarat's Vadodara along with his friends has been allegedly thrown out from a garba venue in Atlanta on Friday by the organizers as their surnames did not look like Hindus.
Karan Jani, who is in the Laser Interferometer Gravitational-Wave Observatory (LIGO) team in the US, took to Twitter and Facebook to inform about the incident. Gujarat-born US scientist thrown out of garba venue in Atlanta as his surname 'did not appear to be Hindu'.
Jani said he had been doing garba at this venue for the last six years but never faced any such problem. Even he talked to the organizers in Gujarati but they refused to allow him.
Jani shared a video of the incident on social media and narrated his story. He said "Year 2018 & Shakti Mandir in Atlanta, USA denied me and my friends entry from playing garba because:"You don't look Hindu and last name in your IDs don't sound Hindu".
Also read: Happy Birthday APJ Abdul Kalam: 10 important things you must know about India's Missile Man's life