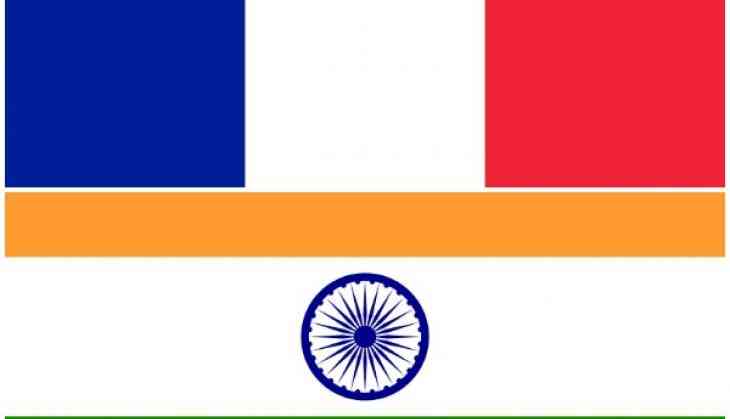 India-France strategic partnership
Celebrating the twentieth anniversary of the India-France strategic partnership, the French Air Force has organised Mission PEGASE in the Asia-Pacific region. The event, which began on Saturday, will end on September 4.
The highlight is the detachment of three Rafale combat jets, one Atlas A-400M military transport aircraft, one C-135 refueling aircraft, and one Airbus A310 cargo aircraft.
The operational mission aims to reinforce France's presence in this region of strategic interest and deepen its relations with main partner countries. This mission succeeds a major exercise in Australia, where French aircraft have carried out joint drills with those of the Indian Air Force.
After Indonesia, Malaysia, Vietnam, and Singapore, this detachment, involving over a hundred aviators, will make a three-day stopover in India, at the Air Force Stations of Gwalior and Agra. On this occasion, joint flights and exchanges between the French and Indian Air Forces will be conducted.
This mission in India is yet another illustration of the depth of the Indo-French strategic partnership, and the trust that prevails in the relations between their armed forces.
-ANI