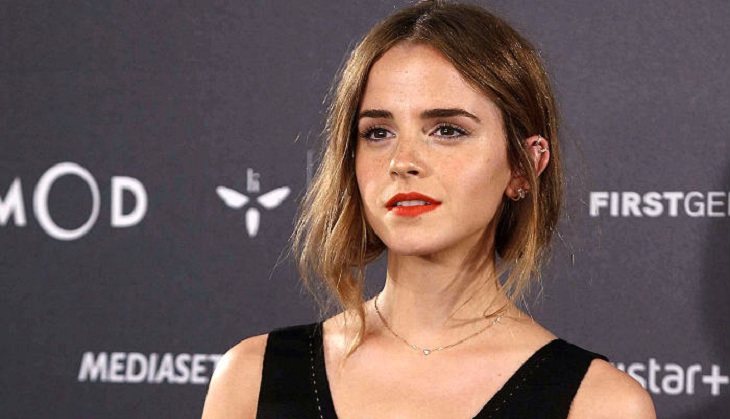 Actress Emma Watson's name has made an appearance in the latest installment of revelations of the Panama Papers by the International Consortium of Investigative Journalists. On 9 May, the ICIJ made a searchable database available for public viewing, with data on more than 200,000 offshore entities.
Emma Watson joins the bandwagon of high profile celebrities and world leaders, whose names have found their way into the Panama Papers tax avoidance scandal data leak.
Setting up an offshore company is not however necessarily illegal by itself. In fact, Panama based law firm Mossack Fonseca, the source of the massive data leak has maintained that it observed rules requiring it to identify its clients.
According to a report in The Independent, Emma Watson's spokesperson has clarified that the UN Women Goodwill Ambassador had indeed set up an offshore company, but specifically for privacy purposes.
"Emma (like many high profile individuals) set up an offshore company for the sole purpose of protecting her anonymity and safety," her spokesperson said in a statement.
"UK companies are required to publicly publish details of their shareholders and therefore do not give her the necessary anonymity required to protect her personal safety, which has been jeopardised in the past owing to such information being publicly available," the spokesperson said.
"Offshore companies do not publish these shareholder details. Emma receives absolutely no tax or monetary advantages from this offshore company whatsoever - only privacy", they said.