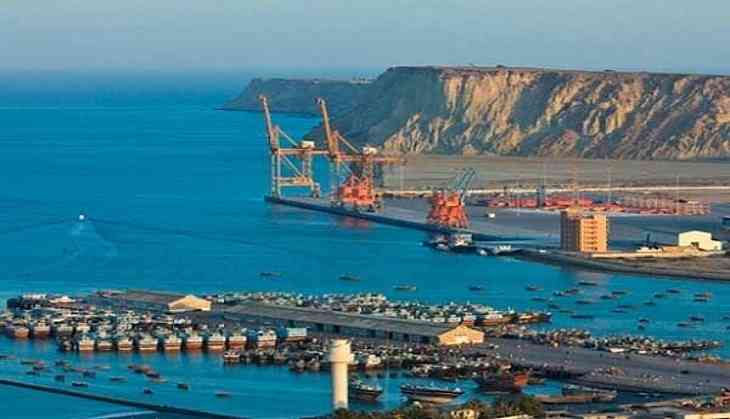 A Chinese national was shot dead near Zamzama Park in Pakistan's Karachi on Monday.
In the recent past, a number of Chinese nationals working on the China-Pakistan Economic Corridor (CPEC) have been targetted in Pakistan.
The Chinese presence in Pakistan has increased in the past few years due to the CPEC and the Pakistani government has deployed 15,000 military personnel to protect projects under the economic corridor.
Last year, two Chinese nationals were reportedly kidnapped from the Jinnah town area of Quetta, the provincial capital of Balochistan.
Following the abduction, China had said it will spare no effort to rescue its kidnapped citizens, while adding that it will also step up efforts to safeguard the security of Chinese citizens and agencies in Pakistan.
--ANI