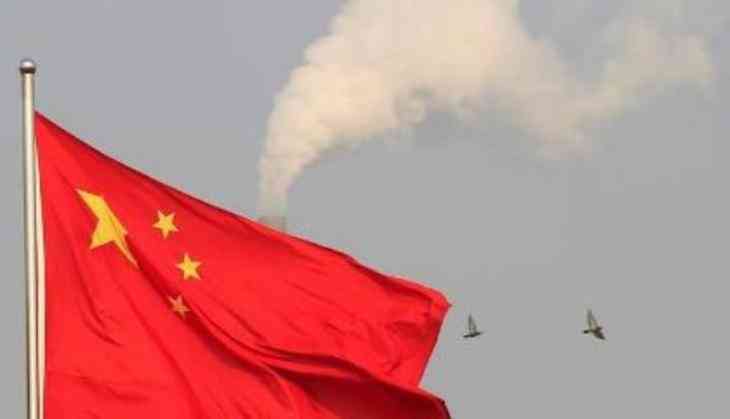 China, it seems is emerging as one of the most important source countries for Nepal's critical tourism industry, accounting for 7.5 per cent of its gross domestic product.
Deepak Raj Joshi, CEO of the Nepal Tourism Board (NTB) was quoted by the South China Morning Post, as saying that Chinese arrivals today are the "fastest growing segment of tourism in Nepal."
He said that after 2015, year-on-year, there has been a 20 to 30 percent growth in the number of Chinese arrivals in Nepal.
"Only a decade ago, Chinese tourists amounted to about 30,000-35,000 annually. This year we are expecting nearly 40,000 for this Lunar New Year holiday season alone," Joshi was quoted, as saying.
Last year, India was the top tourist source country, with 160,000 air arrivals, followed by China, at 104,000, reports the SCMP.
"This year, we expect about 160,000 to 170,000 from India, and China to narrow the gap substantially by going up to 130,000 to 135,000. While Indians are travelling further afield, Nepal is still a new destination for the Chinese," Joshi was quoted, as saying.
Now with China-friendly Communist leader K.P. Sharma Oli being Nepal's Prime Minister, observers and analysts are of the view that he may lean more towards Beijing than New Delhi to ensure an economic balancing act.
Economically, China has already begun establishing a major presence in Nepal, building airports in the popular holiday town of Pokhara, a gateway to the Annapurna Circuit trekking trail and Lumbini, where Lord Buddha is said to have been born.
Once these airports are constructed, Chinese tourist numbers are expected to shoot up. The real game changer, however, will be the extension of the 1956-kilometer-long Qinghai-Tibet Railway to Nepal.
Currently, five Chinese carriers - Air China, China Southern, China Eastern, Sichuan Airlines and Tibet Airlines-operate flights to Nepal. Once cross-border land traffic picks up, Chinese tourist numbers are expected to grow exponentially.
Joshi said that if the Chinese railway route is connected to Lumbini, Nepal can safely expect up to 2.5 million Chinese tourists annually.
Prime Minister Oli recently told "This Week in Asia" in an interview that Nepal is interested in having railway connectivity to China. China is already working to extend it to Chinese city Shigatse and then Kyirong in Tibet, which is about 75 kilometers from Kathmandu.
Nepal is understood to be building a road tunnel between the border town of Rasuwagadhi, 25 kilometers from Kyirong and Kathmandu to shorten travel time between the Chinese border and Kathmandu.
China is one of the top contributors to global outbound travel. It is currently pegged at ten per cent of the total, the SCMP report said.
-ANI