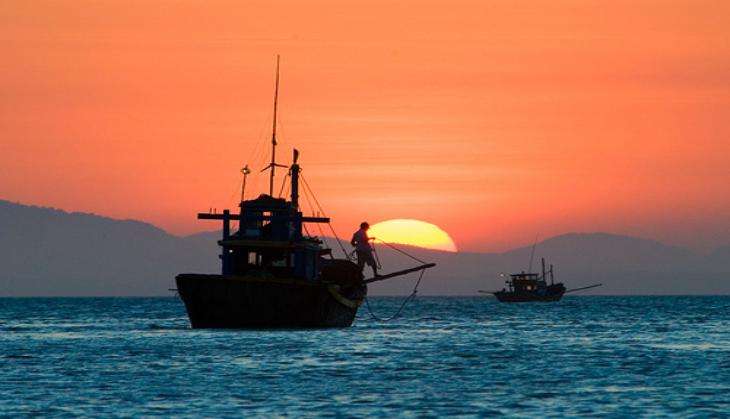 China and Philippines have agreed that the South China Sea issue will not affect bilateral cooperation in economic, trade, and investment fields as the ministers from both the countries have come to an agreement that the sea dispute does not determine all aspects of relations between the two countries.
Chinese Minister of Commerce Gao Hucheng after meeting his Philippine counterpart Ramon Lopez in Lao capital Vientiane yesterday said that both countries have the capability and wisdom to solve the issue on the existing basis through bilateral negotiation and the consultation mechanism between China and the Association of Southeast Asian Nations (ASEAN), reports Xinhua.
He added that meeting also focused on measures to further recover and develop economic and trade relations between the two countries.
Speaking on the sidelines of the 48th ASEAN Economic Ministers Meeting that kicked off here on Wednesday, Gao said that both Lopez and he agreed that the two countries should restart the China-Philippines joint economic and trade committee, an important mechanism on bilateral trade and economic cooperation, which has been stalled for five years.
The Chinese minister also said that the new Philippine administration has repeatedly expressed willingness to improve relations with Beijing through bilateral channels and direct dialogues, which created favorable condition for bilateral cooperation in a number of areas.
-ANI