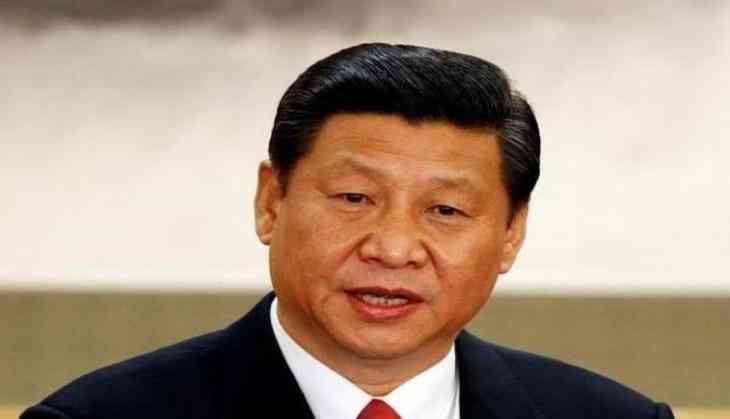 China will raise its defence budget by 8.1 percent in 2018, up from last year's 7 percent, as the communist country looks to shore up its military preparedness, according to a budget report submitted to the national legislature on Monday.
As per the report, 1.11 trillion yuan (175 billion US dollars) has been earmarked in the defence budget.
The growth rate, although slightly higher than the last two years, this is the third time that the figures are in single digits since 2013, following 7.6 percent in 2016 and 7 percent in 2017 respectively.
"China's defence budget takes up a smaller share of its gross domestic product (GDP) and national fiscal expenditure compared with other major countries. It's military spending per capita is also lower than other major countries", the Xinhua quoted Zhang Yesui, the spokesperson for the first annual session of the 13th National People's Congress (NPC) as saying.
"A large part of the growth of the defence budget is to make up for the low military spending in the past and is mainly used to upgrade equipment and improve the welfare of servicemen and women and the living and training conditions of grassroots troops," he added.
Also, the Gross Domestic Product (GDP) of China is forecasted to grow at around 6.5 percent for the year 2018-19, slightly lower than previous figures of 6.7 percent in 2016 and 6.9 percent in 2017 respectively, but will remain as one of the world's fastest-growing economies in the world.
China's economy has been witnessing a slowdown since 2015, as the ruling Communist Party of China (CPC) wants to move towards an economy led by consumption and services, rather than one driven by exports and investment.
--ANI