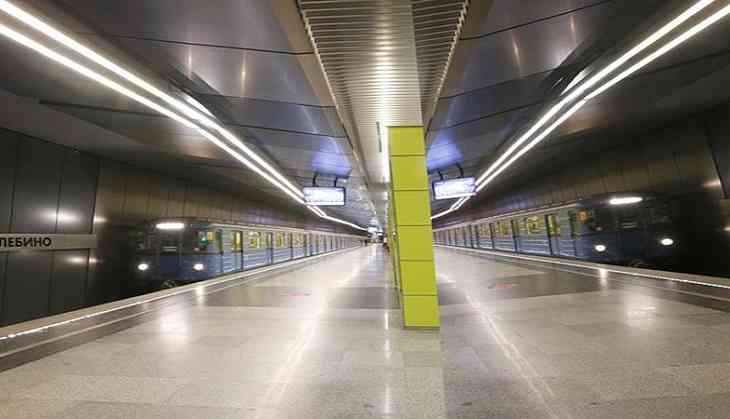 An Asian-origin woman received a head injury after she was pushed by a stranger onto the tracks of a local underground metro station in the United States.
The woman was attacked at an F train platform in the East Village area in New York on Tuesday night, reported The New York Daily News.
Kamal Shrestha, mother of three, who was going back home from her job at a nail salon near the scene, said she had never seen her attacker before. She was drinking water, waiting for the train when he rushed her.
"He said something I don't understand, he said 'Do you want to die with me?' or something. I didn't understand what it was," Shrestha said.
The attacker then pushed her onto the tracks after which she was saved when two people pulled her to safety before a train came along and the medics took her to the Bellevue Hospital with minor injuries, including a cut on her head.
"Oh my God, I got a new life today, I feel good, actually. I almost died today," The New York Daily News quoted Shrestha, as saying.
The police described the attacker as a black man in his 20s wearing a black T-shirt and dark pants, who walked out of the station and escaped.
Her husband, Nam Shrestha, said she needed at least 10 stitches to close the gash in her head.
"He should be punished. He tried to kill her. He pushed her to die on the train tracks," he said.
-ANI