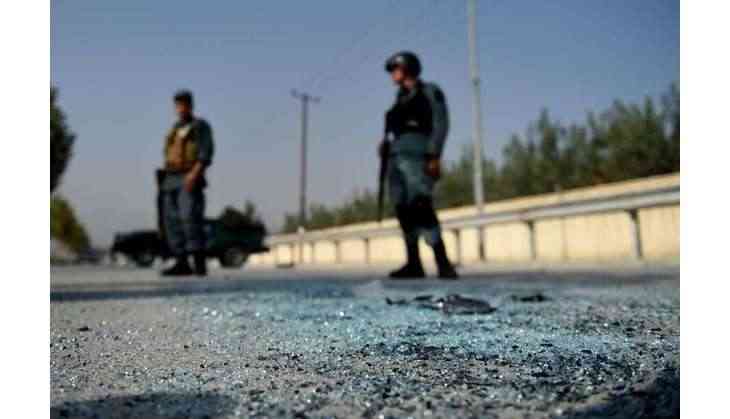 Afghanistan terror attack
At least five policemen were killed and nine others wounded in a Taliban-claimed attack at police headquarters in Gardez city in Paktia, Afghanistan on Sunday.
The attack was launched at about 6:30 am local time in the provincial capital and went on for hours, according to Tolo News.
"One of the attackers detonated his explosives close to the parking area so as to open the way for the others. Two were killed when they entered (the compound)," an official said.
Officials from the government hospital have also confirmed that over 20 civilians have also been wounded in the attack.
-ANI