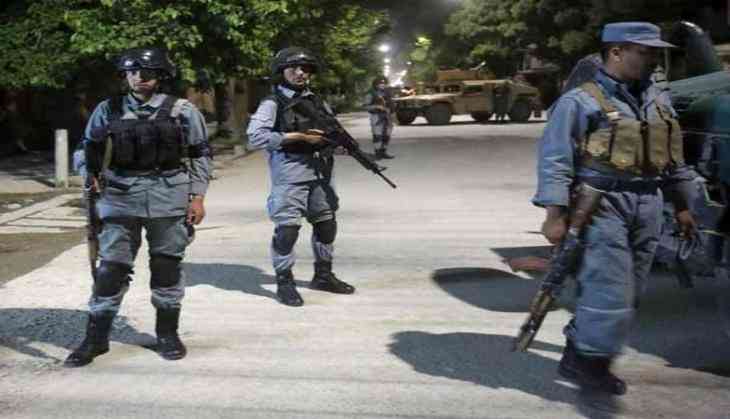 Afghan security forces have rescued the two Pakistani diplomats who were abducted over 40 days ago in eastern Nangarhar province.
"The two diplomatic officials of the Consulate General of Pakistan in Jalalabad who were abducted while travelling from Jalalabad to Torkham on 16 June 2017 have been safely recovered today in Afghanistan," Pakistan's Foreign Ministry said in a statement.
Afghan President Ashraf Ghani on Wednesday informed Pakistan's Charge d'Affiares in Kabul that the Afghan security forces had recovered the two Pakistani officials in a security operation.
Later in the evening, the two officials were handed over to the Embassy of Pakistan in Kabul by the Afghan Ministry of Foreign Affairs. They would be flown back to Pakistan to join their families as soon as possible.
Pakistan's Foreign Secretary Tehmina Janjua talked to Afghan Deputy Foreign Minister Hekmat Karzai and conveyed Pakistan's gratitude to the Afghan Government for safe recovery of the two abducted Pakistani diplomats.
-ANI