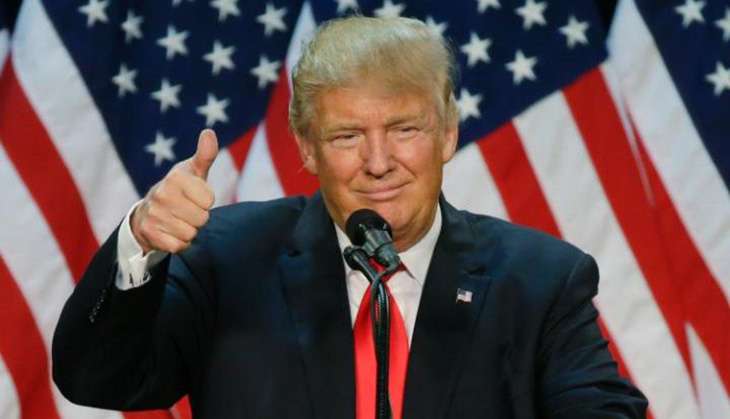 United States President-elect Donald Trump has clarified that he is going to keep his campaign promise of deporting millions of undocumented migrants from the country.
In an interview which will be aired on Sunday, Trump has said that, "We are getting them out of our country or we are going to incarcerate (them)."
"What we are going to do is get the people that are criminal and have criminal records, gang members, drug dealers, where a lot of these people, probably two million, it could be even three million," Trump said while talking to CBS News.
"We're getting them out of our country, they're here illegally," he added.
Also Read: Trump's top appointments: Reince Priebus is White House chief; Steve Bannon chief strategist
Another media report indicated that the businessman-turned-politician is also determined to fulfill another campaign promise of building a wall along the Mexican border.
"For certain areas I would, but certain areas, a wall is more appropriate," he said, according to PTI.
"I'm very good at this, it's called construction," Trump added.
Since Trump's election on Tuesday night, the realities of actually building that wall have begun to set in and the Mexican government has publicly reminded him that Mexico will not pay for the wall.
Asked about the wall, Trump transition co-chair Newt Gingrich said the wall was "a great campaign device".
During his election campaign, Trump articulated a strong and tough immigration policy, which was quite opposite to that of his Democratic rival Hillary Clinton, which was based on compassion and providing a pathway to nearly 11 million illegal immigrants.
-With PTI inputs