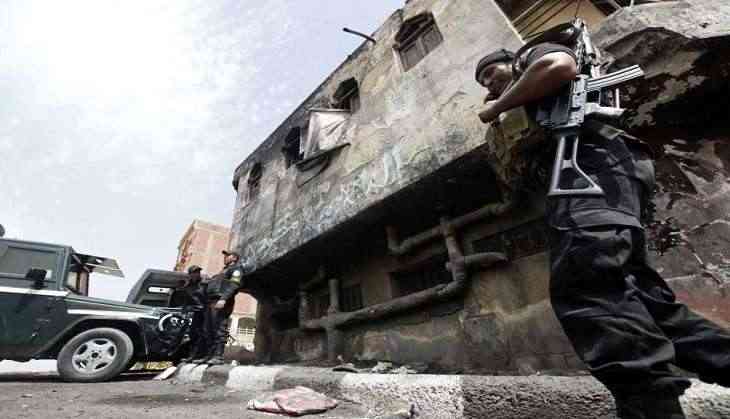 An unidentified gunmen attacked a bus carrying Coptic Christians in Egypt, killing 23 people and wounding dozens.
The passengers were travelling to the St.Samuel Monastery in the Minya province on Friday, about 220 km south of the capital Cairo,when they came under attack, CNN reported.
No group has claimed responsibility for the attack.
The shooting is the latest in a string of bloody attacks against Egypt's Coptic minority and many of them carried out of the Egyptian branch of the Islamic State of Iraq and the Levant.
Coptic Christians have faced persecution and discrimination in Egypt, which has increased since the toppling of Hosni Mubarak's regime in 2011.
The Islamic State terror group had claimed responsibility for bombings on two Coptic Christian churches in Egypt in April where worshippers gathered to mark Palm Sunday, one of the Christian calendar's holiest days.
-ANI