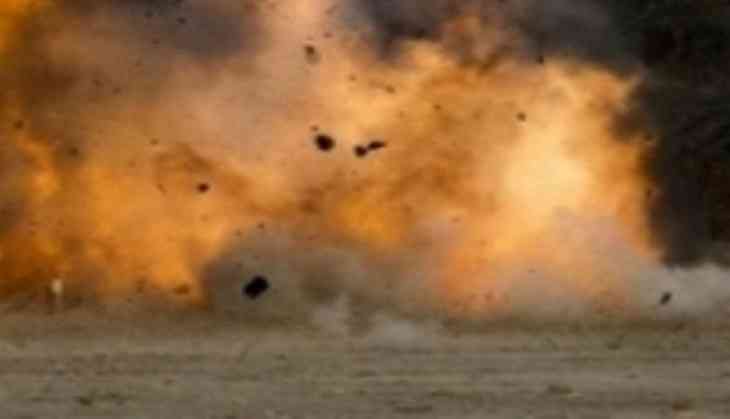 At least two people died and 12 others were injured in Wednesday's attack on the 'Save the Children' office in the eastern Afghan city of Jalalabad.
A police officer and a civilian were killed in the attack, the Guardian quoted the spokesperson for the governor of Afghan's Nangarhar province, Attaullah Khogyani, as saying.
"The fighting has ended. The security forces are clearing the building now", Khogyani said following the attack.
The Islamic State (IS) has reportedly claimed the responsibility.
Earlier in the day, attackers entered the aid group office after a car bomb exploded outside.
Before the attackers stormed into the office, a suicide bomber detonated a car at the gate.
Save the Children has temporarily suspended all of its Afghan programmes.
The attack comes just three days after the Taliban gunmen raided a luxury hotel in Kabul, killing at least 22 people, mostly foreigners.
--ANI