The United States of America elected Donald Trump as the nation's 45th President on 9 November.
Trump's ascension sparked protests across America with masses chanting 'Not my President'. However, like Hillary Clinton pointed out in her gracious concession speech, accepting Trump as the duly elected leader and looking forward is what the workings of a democracy demands.
What remains to be seen is which of Trump's aides will constitute what is set to become arguably one of the the most controversial cabinets that America has seen till date. Here are the names of the contenders in the fray who may take oath as Trump's cabinet members:
Secretary of State - Newt Gingrich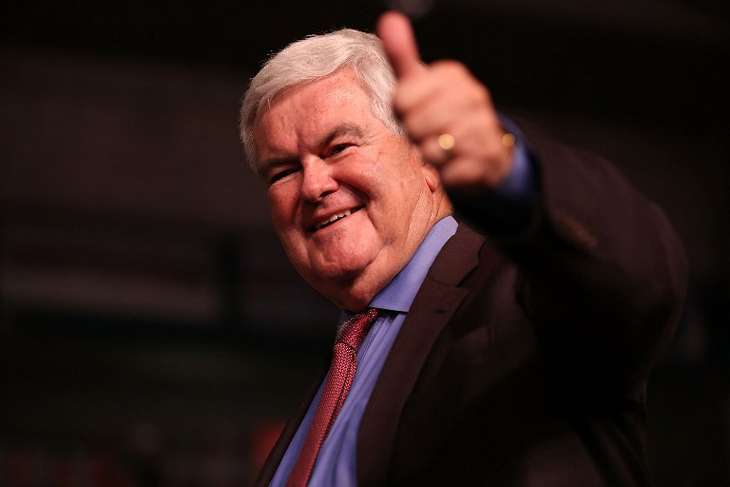 Joe Raedle/Getty Images/AFP
Former speaker of the House of Representatives, Newt Gingrich has been one of Trump's earliest loyalists, and is being tipped to assume office as America's top diplomat once Trump takes the reins officially.
After quitting speakership owing to violation of ethics, the 73-year-old Gingrich also ran for the Republican Presidential nomination in 2011.
Chief of Staff - Reince Priebus
44-year-old Reince Priebus, possibly the youngest in Trump's to-be cabinet, could go on to become Trump's Chief of Staff at the White House. Priebus was erstwhile chairman of the Republican National Committee.
Attorney General - Rudy Giuliani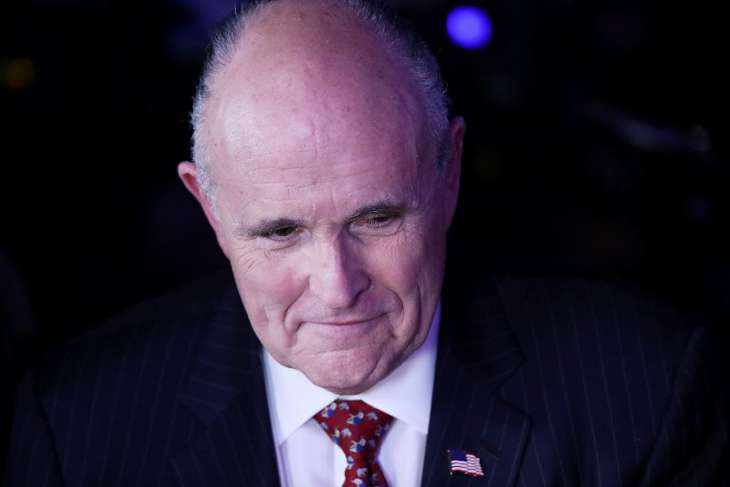 Joe Raedle/Getty Images/AFP
Former New York Mayor Rudy Giuliani has been one of Trump's most ardent surrogates, and is being touted to assume office as the nation's top prosecutor.
Giuliani ran for the Republican presidential nomination in 2008, as a former New York prosecutor.
Commerce Secretary - Chris Christie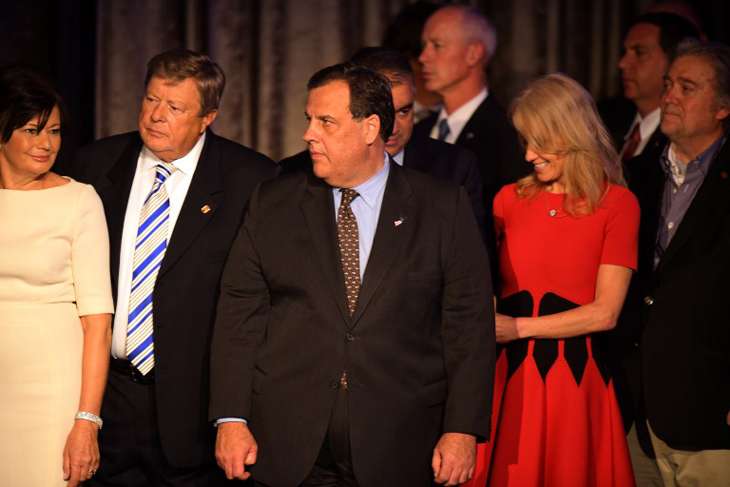 AFP PHOTO / JIM WATSON
Despite having the cloud of a scandal involving the closure of a major bridge linking New Jersey and New York City hanging looming over his head, New Jersey Governor Chris Christie is expected to assume office as commerce secretary in Trump's cabinet.
After his own Republican presidential campaign in 2016 fell through, Christie promptly went ahead and endorsed Trump, and is currently overseeing Trump's White House transition.
Defence Secretary - Jeff Sessions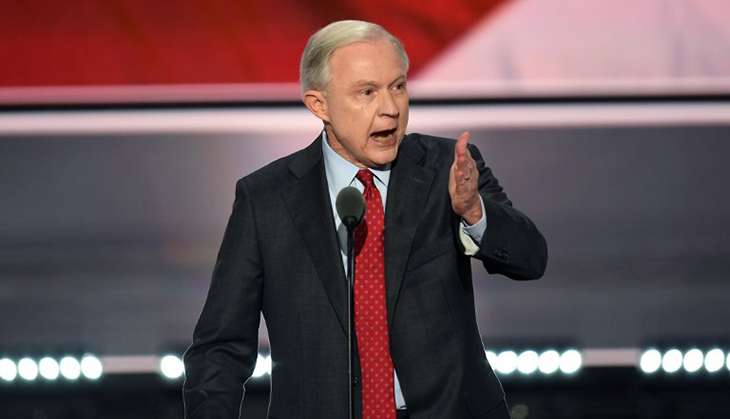 AFP PHOTO / JIM WATSON
In his first speech as President-elect, Donald Trump hailed Jeff Sessions, saying "he is highly respected in Washington because he is as smart as you get".
The 69-year-old US senator from Alabama is being touted as a possible Pentagon chief.
Sessions is currently a member of the Senate Armed Services Committee, the Judiciary Committee and the Budget Committee.
National Security Adviser - Michael Flynn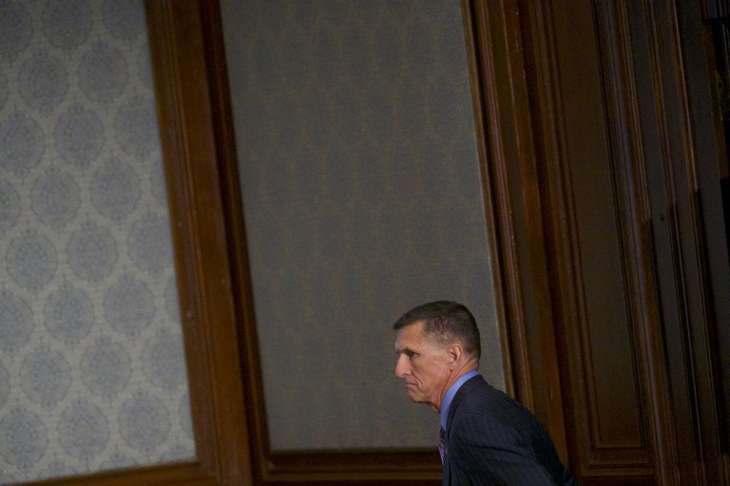 Mark Makela/Getty Images/AFP
Flynn, a retired three-star US Army lieutenant general, has been Trump's connection to veterans despite the Republican candidate's lack of experience in military service.
It is alleged that he was ousted from his role as director of the Defense Intelligence Agency because of his views on radical Islam.
Treasury Secretary - Steven Mnuchin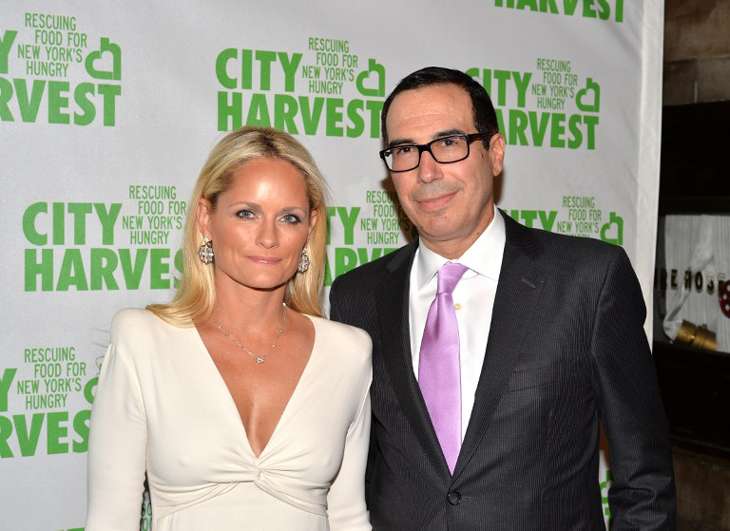 Andrew H. Walker/Getty Images for City Harvest/AFP
Trump's Finance Chairman Steven Mnuchin is expected to take up the post of Treasury Secretary.
Mnuchin has had a 17-year-long stint at Goldman Sachs, and has also founded a movie production company.
It is unclear whether Trump's populist supporters would welcome the idea of handing the levers of national tax policy to a consummate Wall Street insider.