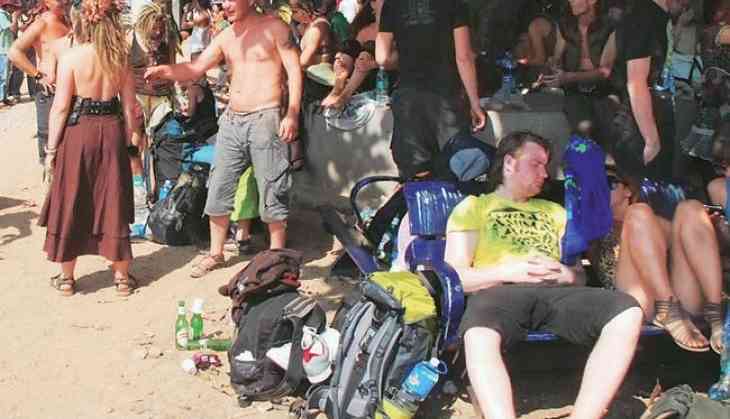 Goa Governor Mridula Sinha has directed the authorities concerned to take cognisance into the matter of escort service websites promoting sex tourism in the state.
Sinha convened a meeting on Wednesday at Raj Bhavan, which was attended by various stakeholders including Director General of Police (DGP) Muktesh Chander; Y. V. Reddy, registrar Goa University; and, Lorna Fernandes, convenor, Goa Women's Forum and many others, which complained about the escort services.
While reviewing the steps taken by the government and the police, Sinha said, "Goa is one of the safest places for women. The legal mechanism for tackling this issue should be strengthened."
Also Read: A few tips to be a responsible traveler
The state Governor further said that the government is taking various measures for ensuring the security of women in Goa.
"However, if at all, there is an aberration like the proliferation of websites promoting sex trade in Goa, the same needs to be tackled in co-ordinated, concerted and effective manner," she added.
She further added the legal mechanism for tackling this issue should be strengthened for which the State needs to take up the matter with the Central Government.
"Apart from that vigilance of the parents and teachers and members of the society and creation of awareness are vital so that the girls don't fall prey to such ills," she added.
Also Read: Super cool destinations in South India to sober the searing summer
--ANI