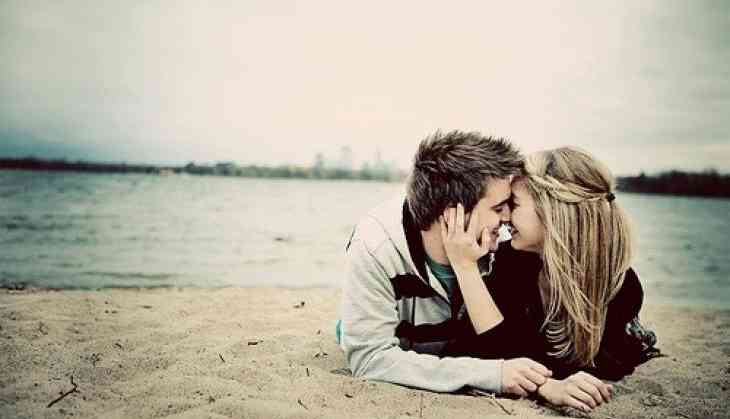 What could be more amazing than a beach love. Every now and then, couples have always preferred to go to beaches like White-sand beaches, swaying palm trees and warm weather to spend their honeymoon.
This time decide a vacation on one of the amazing beaches in the world. Since, our blue planet is covered by 70% water which includes a number of blissful islands, heavenly beaches and many options for a beach honeymoon.
If you and your partner are planning to go for your honeymoon then here are some of the options where you can bask in the sun, roam around romantic sunsets, walks on the shores, water sports and along with the candlelit dinner.
Here are the most romantic beach honeymoon destinations in the world.
Bora Bora, French Polynesia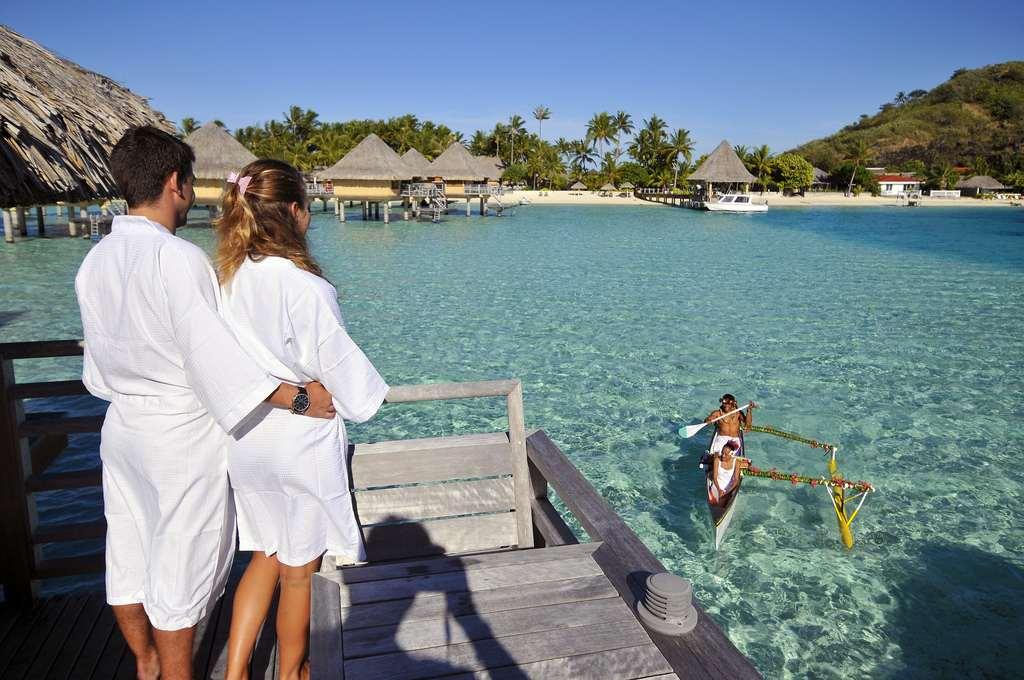 This heavenly island of Bora Bora in French Polynesia is the perfect beach honeymoon destination for the couples. It's titled as the world's best island. The aquatic waters, powdery shores, hanging bungalows, and the range of watersports, create the ultimate holiday for couples.
Also Read: Top 10 luxurious hotels designed by famous fashion designers in the world
Cape Town, South Africa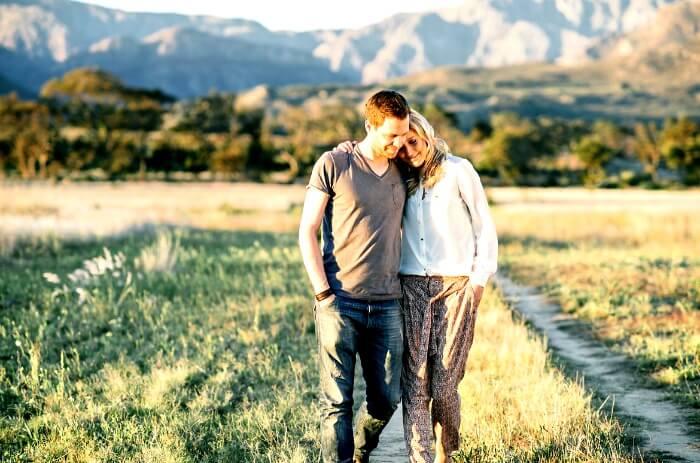 Cape Town in South Africa is one of the best places for honeymoon. Blessed with shores both on the Indian Ocean and the Atlantic Ocean, here you can have the perfect beach honeymoon. The sandy silvers shores lead to waters of every shade of blue.
Also Read: In photos: Enthralling ‪cherry blossom reaches peak bloom in Washington, D.C.‬‬; video inside
Harbour Island, Bahamas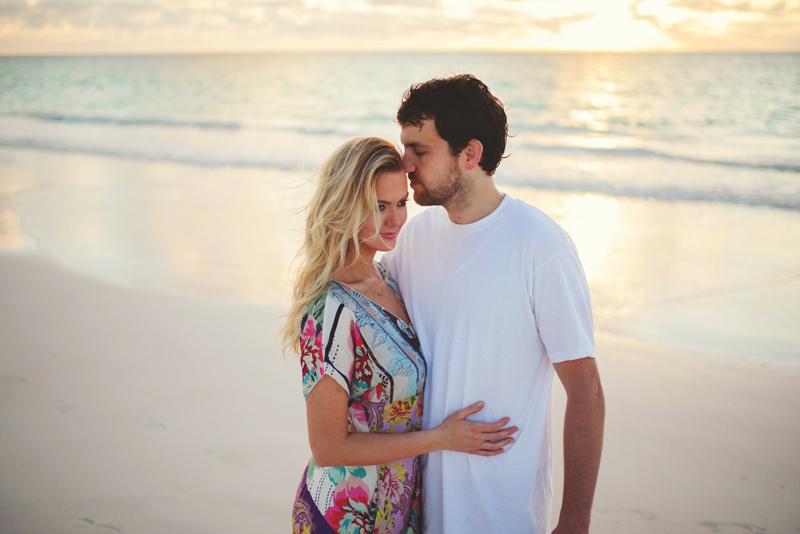 It is something that you have ever seen before, the Harbour Island in the Bahamas is among the best beach honeymoon destinations in the world. Enjoy the pleasures of food, shopping and other exploits with your partner. It is fact that one holiday won't be enough for a vacation with your wife.
Also Read: Places to visit in India before you get married
Maui, Hawaii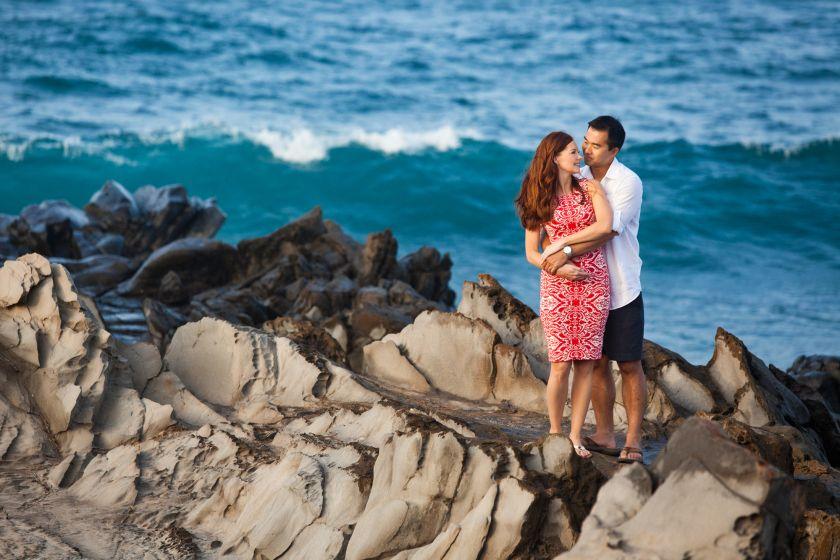 Maui in Hawaii has always been the perfect spot for the lovers and is one of the best beach places for couples. The dreamy vistas evoke romance. One of the most beautiful places in the world.
Also Read: Shocking! This painkiller made British man broke up with his girlfriend, claims the pills 'made him gay'