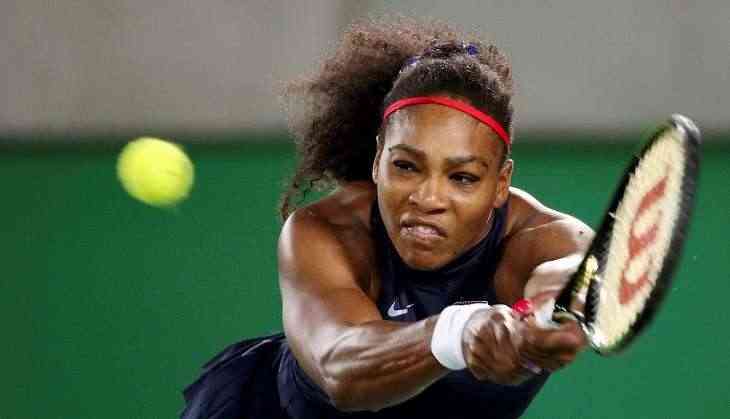 Not many mothers would want to keep their new born child away from them, but American tennis star and new mom Serena Williams is ready to make exception for her fellow Women of the Year, Gigi Hadid.
The 36-year-old, who is eyeing to make a return to the tennis court by next year's Australian Open, attended last night's 2017 Glamour Women of the Year Awards in New York City to present Hadid with the Supernova Award.
In her first public appearance since giving birth to daughter Alexis Olympia Ohanian Jr. on September 1, Serena revealed that she shared such a strong bond with Hadid that she could leave her baby for a day to be a part of the supermodel's special moment.
"Gigi, you are one of the few people on this planet I would leave my baby for-for one night-but for you it shows how much you mean to me. And I want you to imagine the affect you have on the world," E! online quoted Serena, as saying.
Serena, who was speaking before giving the award to the 22-year-old, did not stop there and further heaped praise on Hadid for her positive attitude towards life.
"She understands that in order to be the best, you have to think like you are the best, work the hardest, and make sacrifices. Gigi pushes boundaries. In fact, she makes new boundaries. And she's authentically herself," Serena added.
In September, Serena revealed that she had set an 'outrageous' goal for making a comeback at the Australian Open, something which will push her Grand Slam total to an all-time record-tying 24 titles.
Williams, who won this year's Grand Slam title at the Melbourne Park, while she was pregnant, is hoping to make a return just four-and-a-half months after giving birth to her baby girl with fiance Alexis Ohanian.
-ANI