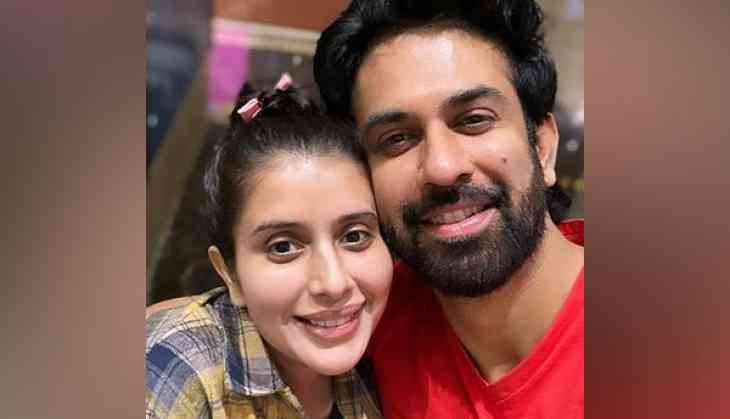 Rajeev Sen and Charu Asopa (Instagram)
Mumbai (Maharashtra): After being trolled over his recent post with ex-wife Charu Asopa, actor Rajeev Sen broke his silence and gave a befitting response to the naysayers.
On Thursday. Rajeev posted a selfie with Charu on Instagram and wrote, "Ek Selfie to banta hai."
Netizens trolled him after the actor recently met his ex-wife and daughter and posted a selfie on Instagram. In response to people, Rajeev stated in his recent vlog, "Charu and I are very bindaas when it comes to uploading pictures. If we like a picture or reel, we post it. We do not calculate what people will say, what they will think. What they want to think, they will."
He added, "We will do what we want to. People have individual lives. In that if people judge that, 'Yaar abhi toh divorce hua hai, abhi se photo dal di lovey-dovey. Who are you to judge us and tell us what to do and what not to do."
Rajeev and Charu divorced this month after numerous failed reconciliation attempts. They tied the knot in 2019 but soon after their marriage, reports of their divorce started circulating. The two became parents to daughter Ziana in November last year. Charu's divorce rumours with Rajeev surfaced online when she deleted all her couple pics with him from social media.