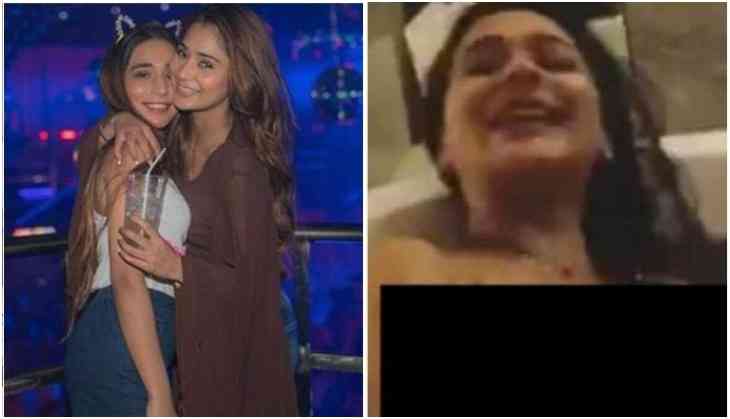 Television actress Sara Khan who is currently being seen in the show Woh Apna Saa as the main antagonist is again in the discussions these days and the reason behind this is one video of her. One video of Sara Khan is getting viral on social media in which she can be seen nude. Not only this the video was uploaded by her sister Arya Khan.
However, this video got deleted and in this video, Sara Khan was having fun and that was captured by her sister. Now Sara Khan herself has given a clarification regarding the video.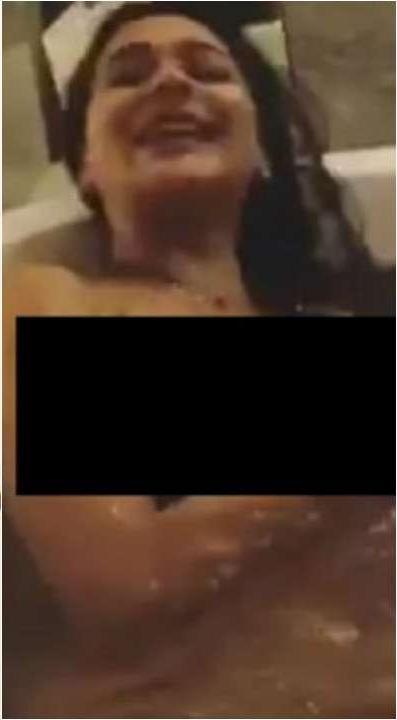 Sara Khan nude picture
According to IBT, "I don't know what happened. Everything just went wrong. It was a video out of fun made by my sister. She deleted it in no time but it went terribly wrong. She was drunk little bit and then we were just having fun, and this thing happened. I just want to say that since the world has become so fast, sometimes these technologies are also harmful. So, we should be careful," Sara Khan told about the whole video incident.
Also Read - rahmastra actress Alia Bhatt reveals when she will get married
Just after the sharing this video it went viral on social media and now to control the damage the actress shared some pictures from the bathtub.