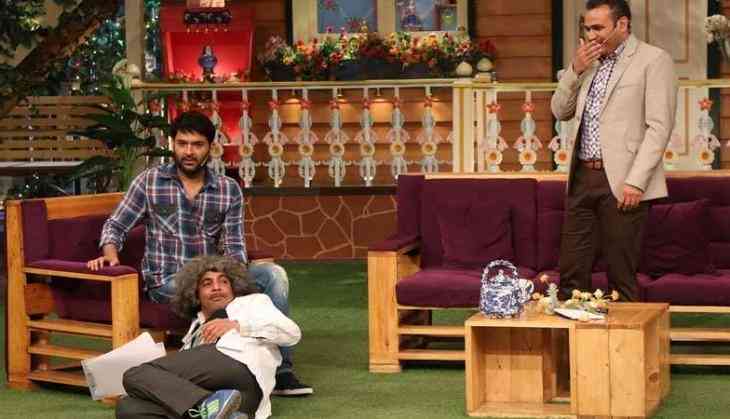 Sunil Grover, Shilpa Shinde, Kapil Dev and Sehwag to brought cricket-comedy show together
The relation of cricket and comedy is very old and in this, the biggest step has been taken by none other than former cricket and now Punjab deputy CM Navjot Singh Siddhu. Siddhu is famous for doing many comedy shows and his popularity in the comedy shows is unmatchable. Now once again comedy and cricket are going to collaborate soon for a television show.
According to a report, former cricketers Virender Sehwag and Kapil Dev have signed a show with Shilpa Shinde and Sunil Grover. This show will have 22 episodes and if Sunil is going to appear on this show then it is going to be his comeback after a long time.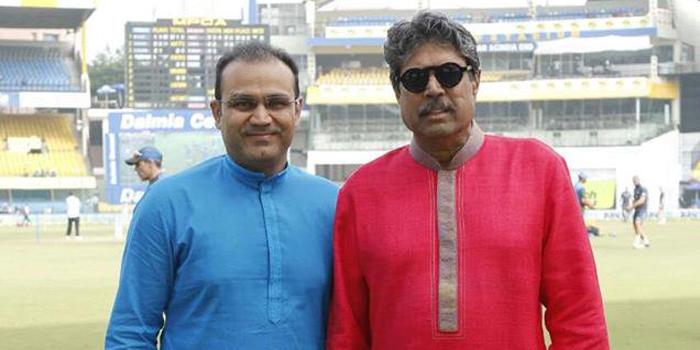 Virender Sehwag - Kapil Dev
After his fallout with Kapil Sharma, Sunil Grover left his contract with Sony channel in which he was doing the show with The Kapil Sharma show. Now after a long time, Kapil Sharma brought his new show Family Time With Kapil Sharma in which Sunil did not made his comeback in the show. According to Kapil, he had asked Sunil to sign his show but he has always denied doing it.
Also Read - Welcome 3: Akshay Kumar and John Abraham to reunite for the third sequel of comedy franchise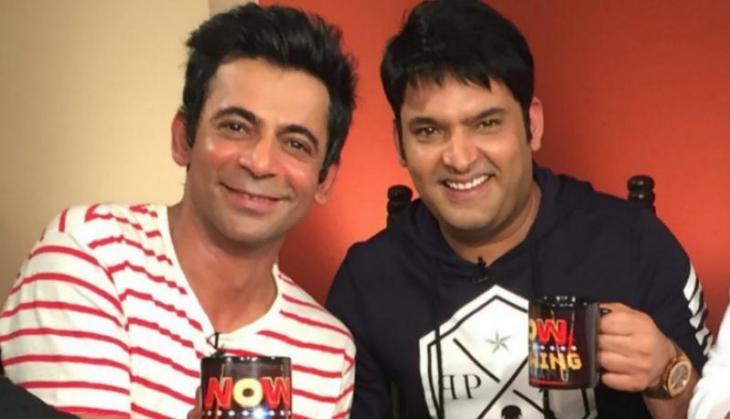 Sunil Grover - Kapil Sharma
Recently Kapil Sharma and Sunil Grover's fallout came into limelight when both the stars came out on social media and started blaming each other. Earlier Sunil Grover slammed Kapil Sharma for not asking him about his new show, then Kapil Sharma replied that he asked him several times and even send a person to contact with him but he didn't agreed to do the show. That time Sunil told that he has now finally signed a show and they will come out soon on TV.
Also Read - Happy Birthday Kapil Sharma: The only star of Television who is no less than a Bollywood superstar