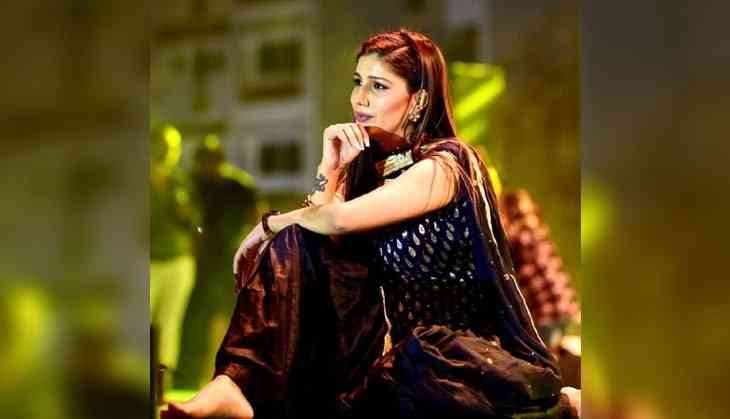 Sapna Choudhary (file pic)
Bigg Boss ex-contestant and Haryanvi dancer Sapna Choudhary enjoys a massive fan following because of her amazing dance performances. Recently, the artist has shared the reason which gives her courage to do such a performance.
BB's ex-contestant has shared the video on Instagram and she can be seen on stage while a huge crowd has gathered to see her.
In the video, Sapna is looking beautiful in a light golden suit and a glam makeup look. Sapna can be seen saying in Hindi, "Toh, sab mere se poochte rehte hai appko hausla kaha se milta hai? (So, everybody keeps asking me where do I get the courage from?)
Sapna then revealed the reason behind her work motivation, "Toh aaiye dekhiye, yaha se milta hai" (Come, let me show you. Here's where I get it from)
She shared the video along with a caption, "No caption needed…"
Watch Video:

The camera pan towards the audience while the music plays in the background of the video. The viral clip shows thousand of fane gathered to watch Sapna Choudhary.
The post has garnered over 6.3 lakh views, 1.35 lakh likes, and hundreds of comments.
Netizens also go crazy after seeing the huge gathering of fans for the Haryanvi dancer.
The comment section has been filled with various heart emojis.