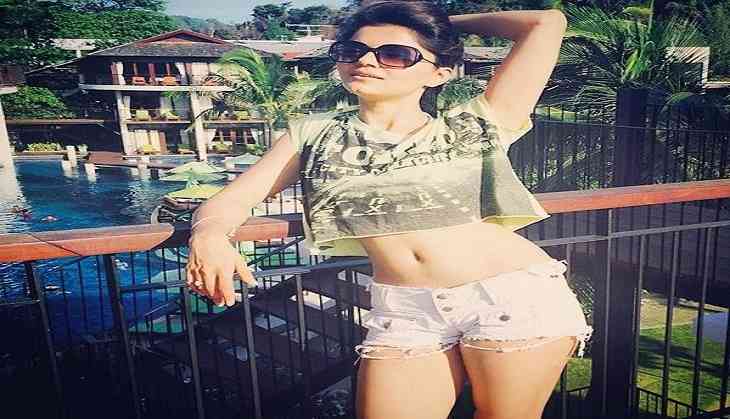 Actress Rubina Dilaik says the cast and crew of TV show "Shakti…Astitva Ke Ehsaas Kii" had to stop shooting for a chase sequence on the streets of Pattaya, Bangkok after two local women thought Rubina was actually in trouble and in search of help.
Rubina returned from a two-week outdoor shoot last week.
"We were shooting on the streets of Pattaya and our director wanted to capture the essence of the place, so he asked me to slip into the crowd and walk with the pedestrians. Without drawing too much attention, I swiftly got into the crowd and started shooting for the scene where I had to run braving the crowd," Rubina said in a statement.
"The scene was intense and as a result, I bumped into people many times. There was a point when two ladies literally stopped me and asked me if I was doing fine or if I had run into trouble.
"Beyond a point, I couldn't hold a straight face and burst out laughing. The unit had to then explain to them that we were only filming a scene. It was a funny but good and cute experience. I was touched by their concern for me," she added.
"Shakti…Astitva Ke Ehsaas Kii" is aired on Colors.
-IANS