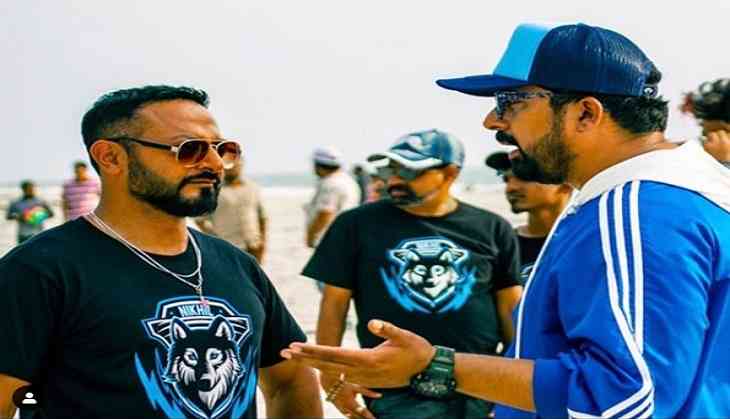 The 16th season of the popular MTV reality show Roadies Real Heroes has been impressing the audience through its dramatic contestants, fights and arguments between the gang-leaders Neha Dhupia, Raftaar, Prince Narula, Sandeep Singh, Nikhil Chinapa and sometimes Ranvijay Singha. In the previous seasons too we saw all of them fighting because of Tarun and Tara.
Contestants Tarun and Tara, ever since the beginning of the show wanted to join Narula's gang but Neha separated them and asked one to join hers while the other to join Sandeep's gang. However their loyalty to Prince caused trouble during this week's vote-out session when despite of everyone telling them to be loyal to their respective gangs, they chose to listen to their favourite gang-leader.
ALSO READ: Roadies Real Heroes: You won't believe who's the winner of Ranvijay Singha's show!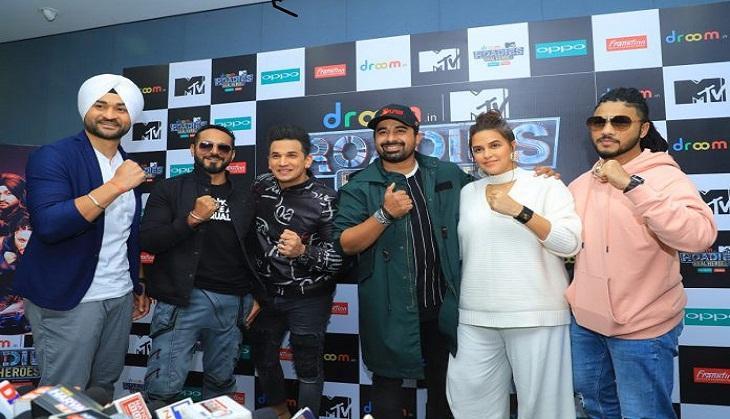 Roadies Gang Leaders
This divided the gang-leaders into two one that had Prince and Nikhil while the other had Neha, Raftaar and Sandeep. However the damage was done when they voted Xerxes from Raftaar's gang this time. Well Nikhil had now called this situation similar to that of a condition that happened in Roadies Xtreme. He took to his social media account to share what happened was similar to what has happened earlier.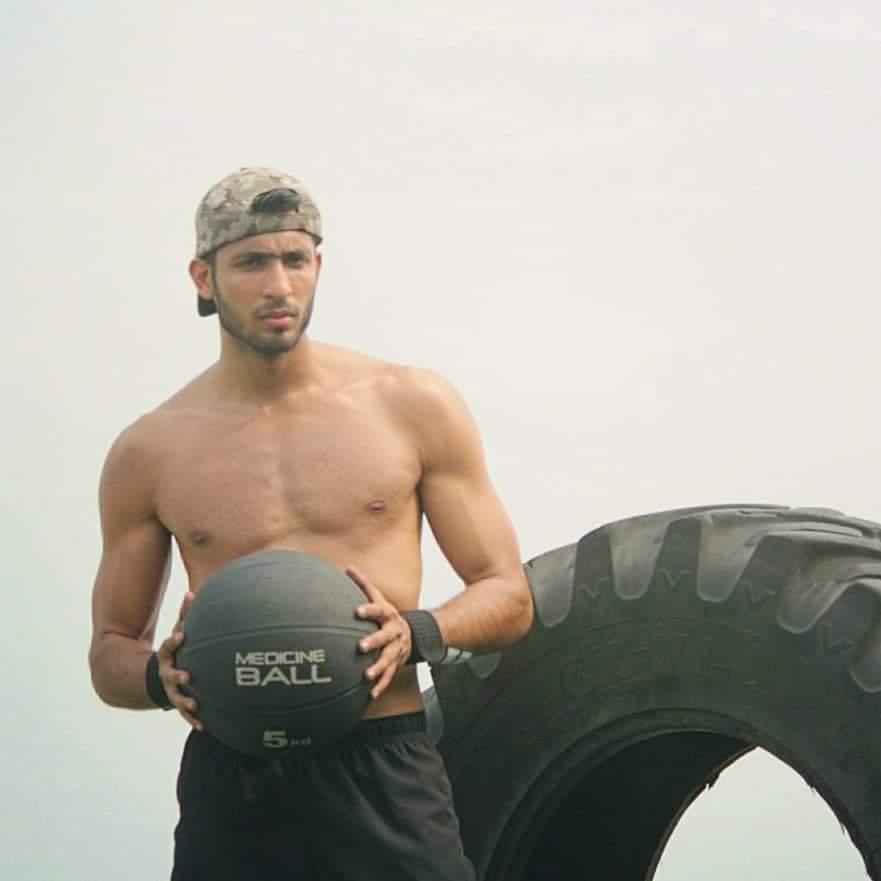 XerXes got eliminated
Nikhil wrote, ""First, let's establish some context to what happened at the last voteout on @mtvroadies #roadiesrealheroes.
If you've watched last year's season - you'll recognise this guy - @mehakdeep_official. He was in my gang and his voting against our alliance (Gang Prince + Gang Nikhil), resulting in @minnie_rohilla's voteout from Gang Prince and made me coin what I call "The Mehakdeep Principle." 💥
ALSO READ: Nach Baliye 9: You won't believe who'll be judging the show and they aren't Shahid –Mira or Tiger-Disha!
The principle is simple. It simply states that there are two alliances. One between gangs and the other between friends. Mehakdeep chose the latter and voted with his friends and not the gang alliance, believing that in future vote-outs, his friends, rather than the gang - would keep him safe 🤷‍♂️"


He further said, "I kept Mehakdeep out of one task (the rooster-fight) as he has lost my trust, but I quickly realised that if I wanted my gang to win tasks, I needed him. So we made up our differences (I refused to trade him in the auction too) and he went on to help us in subsequent tasks, performing amazingly well. Sadly, as you live by the sword - so shall you perish by it. Mehakdeep was eventually voted out by my own gang (without even my knowledge) when Rohan and Shruti chose to vote with their friends and against our own gang. That decision too would hurt us - but it underlines the fact that gang leaders aren't all powerful in the game. A lot depends on us - this is true - but eventually, it's the Roadies journey more than it's ours. 📸: @ashishjparmar @rjdeigg"
ALSO READ: TKSS: Bharat actor Sunil Grover gives a shocking reason why he didn't went on Kapil Sharma's show!
What's your take on the same? Let us know and keep reading us for more updates!