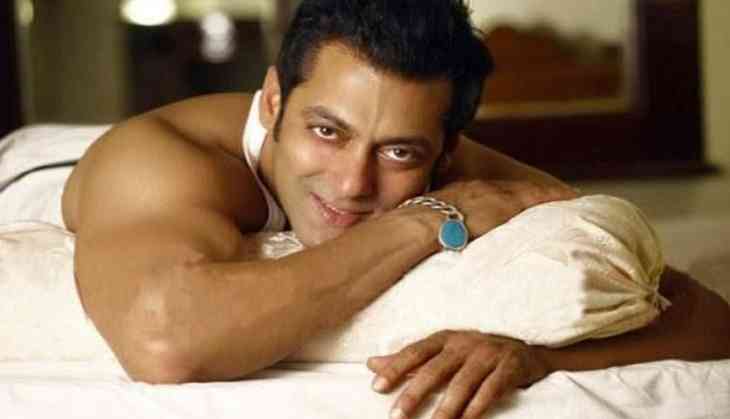 Salman Khan, the most eligible bachelor of the film industry whose female fan following is countless. There are many female fans who wanted to tie the nuptial knot with Salman Khan. But, our Bajrangi Bhaijaan doesn't want to do marriage. However, he has to face this question several times that when is he going to do the wedding? Recently, he had given the funny reply to the question that 'Shadi Ke Liye paisa Nahi hai'.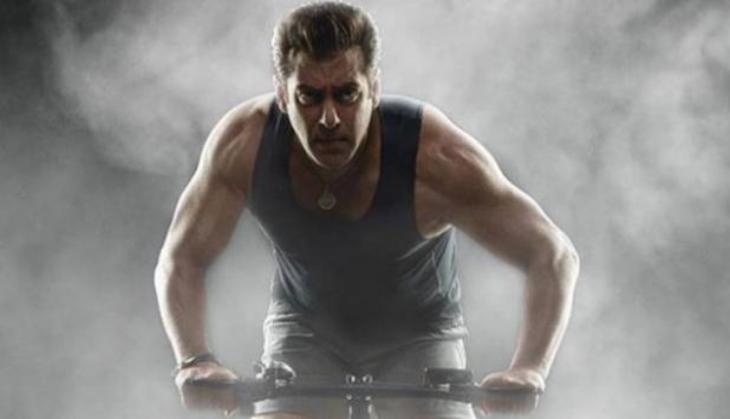 However, Salman was in a relationship with various Bollywood actresses like Aishwarya Rai, Sangeeta Bijlani, Katrina Kaif and also Lulia Vantur. But he can't convert his love relationship to marriage.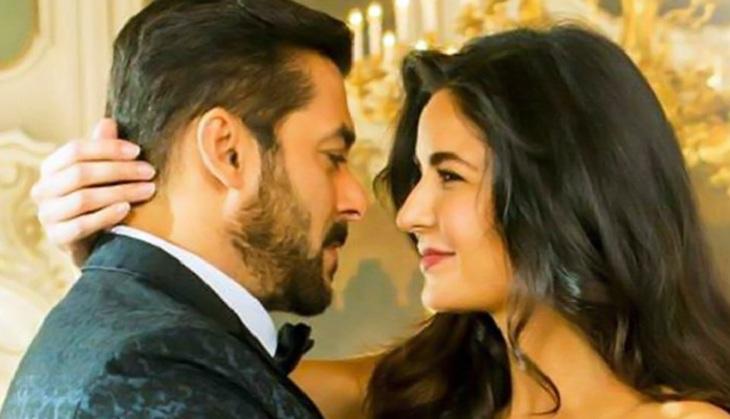 Do you know who was the first love of Salman Khan?
Recently, Salman Khan revealed about his first crush during the shooting of Dus Ka Dum - Dumdaar Weekend's upcoming episode.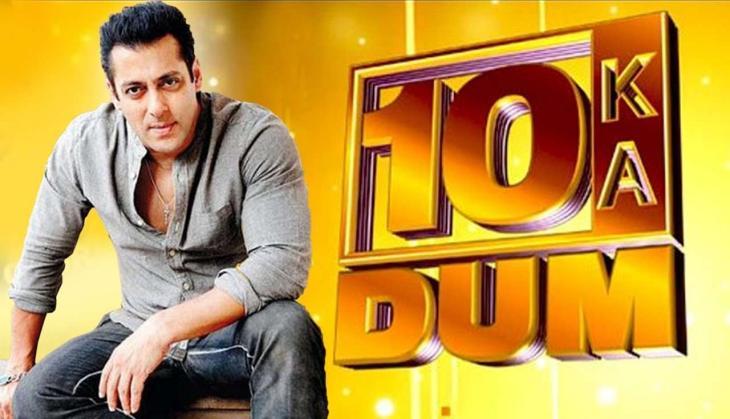 A question was asked about Indians falling in love for the first time with their school teachers then Salman replied about that he used to do flirting with his teacher when he was in school, read the statement.
He also said that he used to drop his teacher home on a bicycle and also removed his cycle carrier so that his teacher could sit in front of him.
"It is impossible for someone to not have a crush on their teacher. Most people won't admit it, but I openly say that I used to flirt a lot with my teacher," said Salman.
Watch Video:
Also read: OMG! Salman Khan's brother-in-law without helmet picture uploaded by a fan; what happened next will shock you