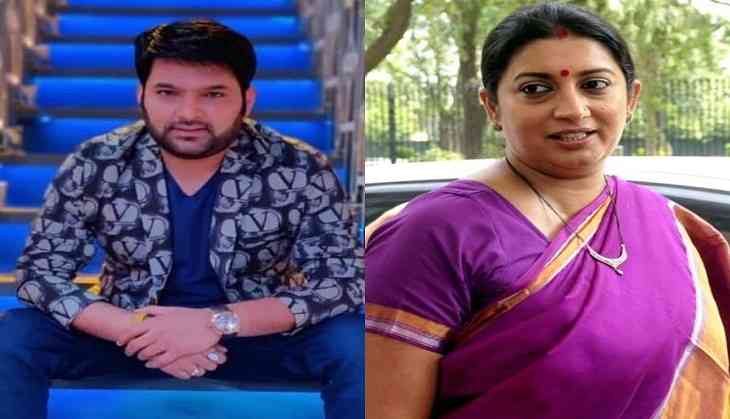 The Kapil Sharma Show has become a topic of discussion after Minister of Women and Child Development, Smriti Irani was refused entry on the set of the show. The minister is debuting as an author and was invited to promote her book on the much-loved comedy show on Sony Television.
Due to some misunderstanding, she was not allowed to enter the show. Everybody wants to know what really happened and why the Union Cabinet minister was refused entry on The Kapil Sharma Show.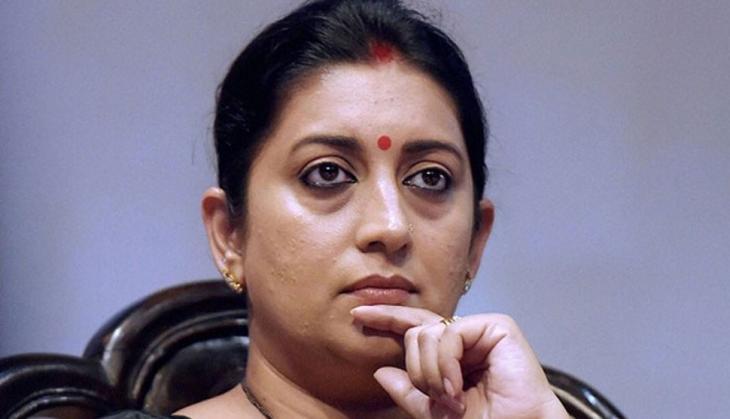 A source close to the channel told Bollywood Life that the incident happened. The source further told the portal that it happened four days ago. The security guard at the set failed to recognize the minister and didn't allow her to enter the set.
However, Kapil and his team didn't even know that this was happening outside as they all were preparing for the shoot inside the studio.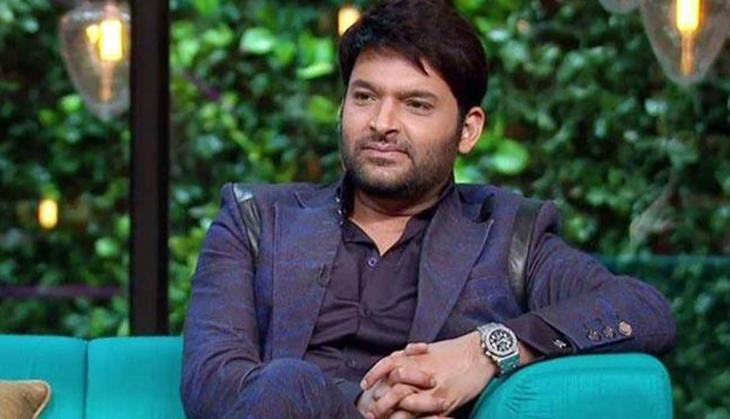 The source also said that this situation caused an embarrassing situation for the show makers.
When the TKSS team came to know about the incident they were very embarrassed. Kapil also apologized to the minister, said the source. However, no official statement has been released yet. The source said that "it is part of damage control. They want all the speculations to die down and then perhaps Kapil Sharma will share the information on his social media and will be revealed why it happened."
Let's see when Kapil Sharma will share the post on social media about this embarrassment.
Also Read: Aditya Narayan reveals why he didn't sing any song after Tattad Tattad and Ishquaun