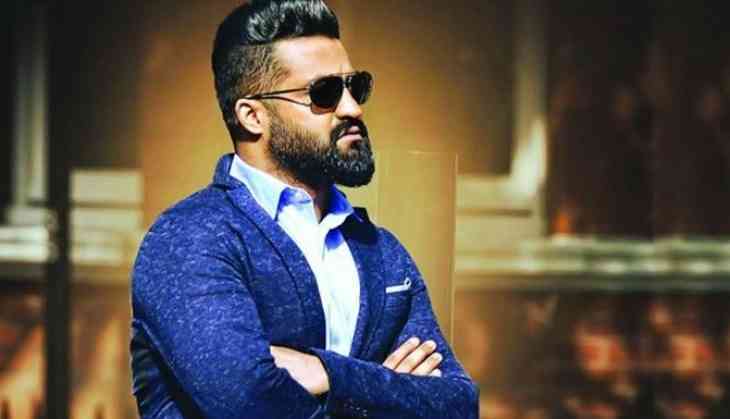 Actor Junior NTR is excited about making his television debut with the Telugu version of widely popular reality television show "Bigg Boss". He says he sees this as an opportunity to explore himself.
"Bigg Boss" in Telugu is slated to go on air on July 16 on Star Maa.
Talking to the media here on Saturday, Jr NTR said he accepted the show because he likes challenges.
"Challenges excite me. When Star Maa approached me with the offer, I didn't think even for a minute to say yes. I was intrigued because I saw it as an opportunity to explore myself," he said.
"I don't know anything about hosting, and I see this as a challenge I would like to take head on. It's also the kind of show where the contestants can also explore themselves," he added.
The show will have 12 celebrity contestants brought together for 70 days, surrounded by 60 cameras and cut off from the outside world in one huge house.
Jr NTR said he didn't watch the show in other languages.
-IANS