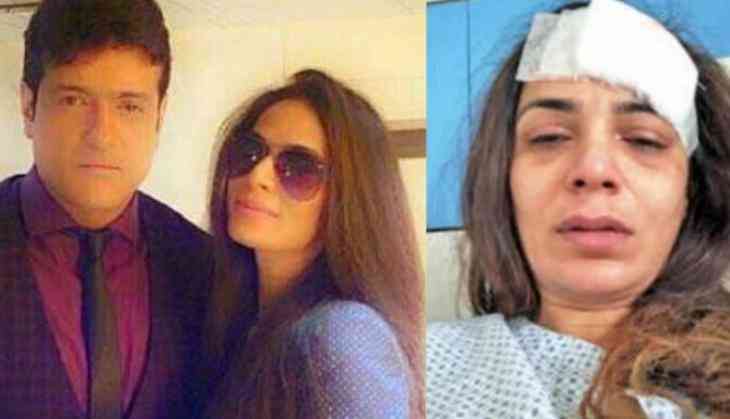 Bigg Boss Ex Contestant Armaan Kohli has been accused of physical assault and been charged by Mumbai police after his live-in girlfriend and model Neeru Randhawa registered case against him. Well, the model took a U-turn within hours of Kohli's arrest and withdrew the assault case she filed against him. The actor was presented in the Bandra court and his lawyer Lakshmi Raman told the magistrate Pragati Yerlekar that the case between Armaan and his girlfriend Neeru Randhawa has been settled and that "no purpose will be served with his custody."
As per reports, Kohli was being sent on judicial custody till 26th of this month. According to Kohli's lawyer, 'he had already filed a petition before Bombay high court for "quashing of the complaint by mutual consent.'
Armaan Kohli is a son of film director Rajkumar Kohli. Kohli childhood friend Babu Bhai and his father were present in the court talking to him and supplying tissue papers to him to beat Mumbai's searing heat.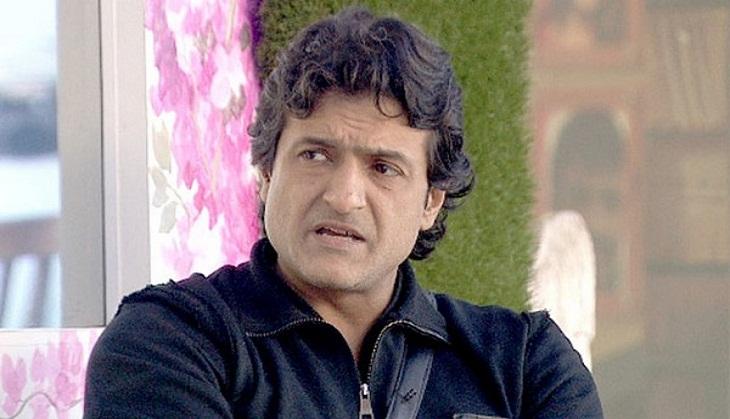 According to India Today reports, around 1. pm in the afternoon, the public prosecutor told the court how the case was registered after Armaan beat up his girlfriend in a fit of rage. The case against Kohli was registered on June 4, but Kohli had been on run and was tracked down by cops in Lonavla after much effort. For further investigation, the prosecutor wanted Kohli's custody.
In the court, Neeru Randhawa was also present and Raman said that the complainant does not want to take this case further. Prosecutor, however, said the case is still at remand stage and it was not right to bring in the complainant to the court at this stage.
During the whole proceedings, Neeru Randhawa kept crying and Kohli avoided looking at her. The court sent Armaan to judicial custody. When India today asked Randhawa if she was withdrawing the case, she said yes and broke down.
Also read: TV actress Sara Khan nude bathtub video got leaked by her drunk sister