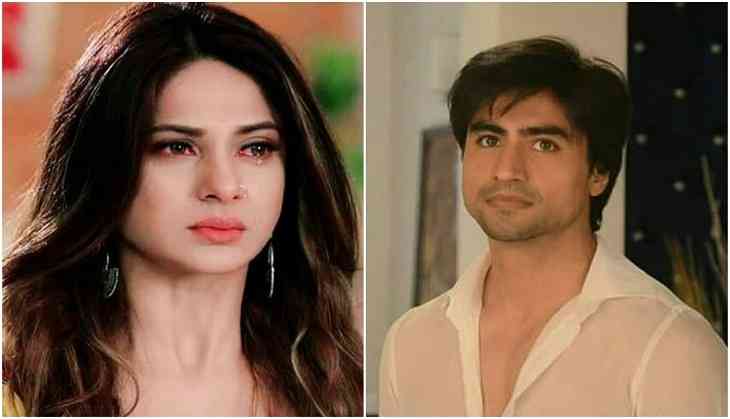 Bepannah is probably one of the most interesting shows going on the Television right now. The show began with the biggest mystery of the death of Zoya aka Jennifer Winget's and Aditya aka Harshad Chopra's husband Yash aka Sehban Azim and wife Pooja aka Namita Dubey on the show. Later after a lot of twists and turns, the plot of the show changed.
A few days back things took a different turn when Zoya decided to fight to prove that her husband Yash had not committed suiced and had not killed Pooja while Aditya is not in the favour of doing the same. Meanwhile, Arjun who is Adi's brother hand over Pooja's diary to Zoya after reading which she comes to know about the baby in her wound.
ALSO READ: Bepannah fame Jennifer Winget is allegedly dating this actor and not Sehban Azim after divorce with Karan Singh Grover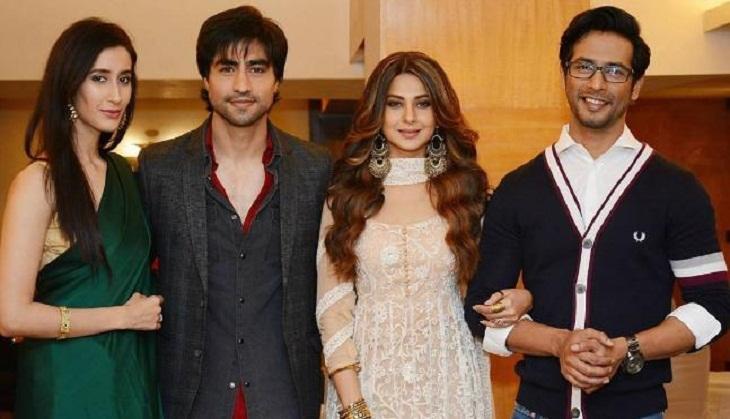 Bepannah cast
She tells Adi the same and they broke into pieces. Well now things are again going to change for Zoya and Adi as they will decide to move forward in their lives but destiny has something else written for them. While they are enjoying their lives, Sakshi will reveal that the baby in Pooja's wound was not of Yash but of Adi and that they were killed.
ALSO READ: JuzzBaatt: Ragini Khanna angrily walks out of the show and gives Rajeev Khandelwal a big blow! Here's the shocking reason
Again a shocking incident will change their lives and as per the latest reports it has been revealed that it will come into light that none other than Mr. Hooda is the person who has taken Yash and Pooja's life. Well, this isn't a surprise for us since the very beginning of the show we have seen him hiding all the evidence.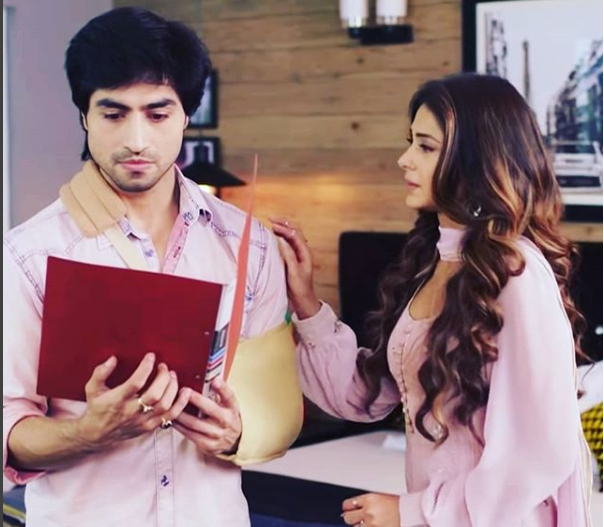 Zoya and Aditya
It will, however, be exciting to see what next will happen in the show. For more updates related to the show, stay connected with us!
ALSO READ: Bepannah: Zoya aka Jennifer Winget and Adi aka Harshad Chopra's life in the show to have a major twist