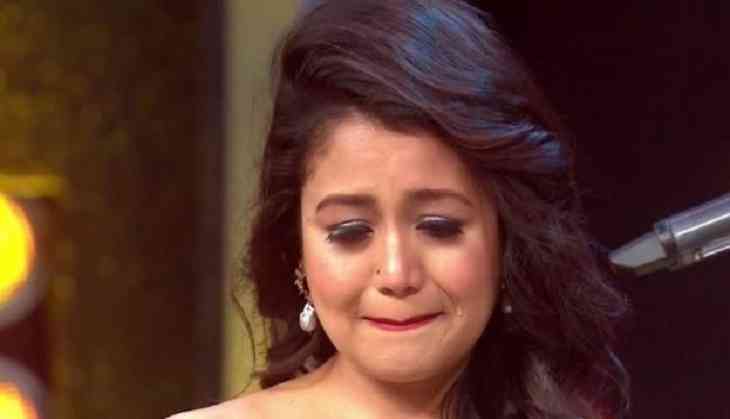 The year 2018 has been a mixed one for everyone-for some it was good but for some it was difficult and the one person for whom the year was sad was none other than Aankh Maare singer Neha Kakkar, whose breakup with boyfriend Himansh Kohli became the talk of the town recently and made her fans really sad. It all came to the news when Neha, who is super active on her social media account removed all of her pictures with Himansh that hinted that something ugly has taken place.
Later, it was everywhere that the couple has broken up but the reason was still unknown and even the actor was silent on the whole matter. Just a few months back, they have confessed their love for each other during the reality show Indian Idol that Neha was judging where she even said that if she would ever think about marriage, it would be with him and no one else.
ALSO READ: Neha Kakkar and Himansh Kohli break-up; here's the real reason why this shocking splitsville happened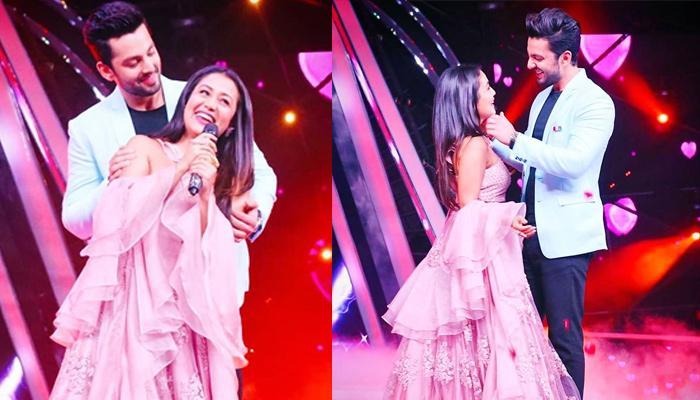 Neha and Himansh on Indian Idol
Later, after the breakup, Neha took to her social media account and shared various posts where she opened up about her feelings and said how hurt she was but still she has to behave as if everything's fine since she is a celebrity. And now, there's a new update about what's going on in her life and it says that someone has proposed her in front of her parents and we are glad to know who the man is.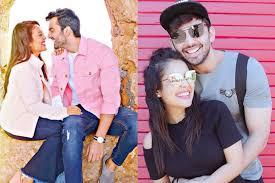 Neha Himansh
The incident happened during the finale of Indian Idol 10 where after a performance that she gave, she was offered water by none other than actor Paritosh Tripathi who said that she must be exhausted to which Neha replied that the water was already drunk by Paritosh to which the actor replied, "jutha peene se to pyaar badta hai."
ALSO READ: AMAZING! Sara Ali Khan's drastic transformation from being fat to fit is something that will make you happy; see pics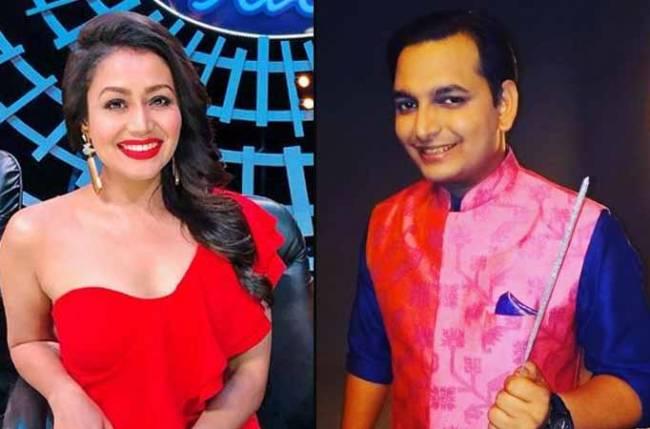 Paritosh Tripathi
The actor did not stop here as further he said that he went to his village where his mother told him that he should give the water to her daughter-in-law and so he went forward to the singer's parents and asked for their daughter's hands for marriage and even gave an assurance that he would be the best choice of their son-in-law after which everyone present there started laughing.
ALSO READ: Shocking! Gauahar Khan, after Kushal Tandon breaks up with her boyfriend and the reason will surprise you!
For more updates, stay tuned to us!