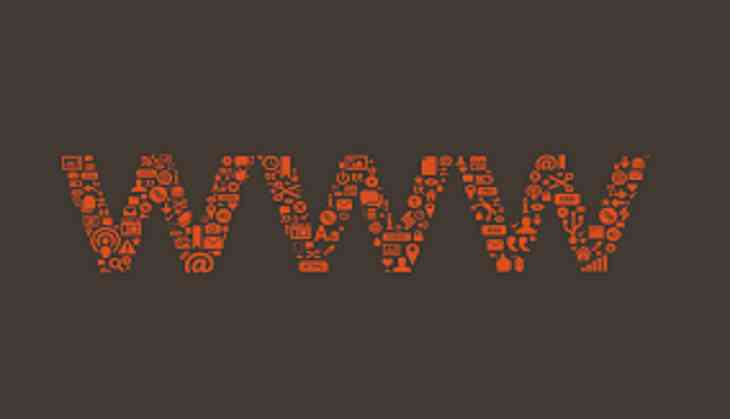 There are so many web design company and it is easy to find one or two easily, but there are instances in which clients encounter fraud. So it is always recommended to take a test of the service provider before making a deal. There are several questions to ask them to confirm you are dealing with one of the best web design companies. Below are some related tips:
Ask them about their portfolio before you strike a deal to make a website for your company. Just note that their website is not enough to know their background or the level or quality of work they have handled. Portfolio can best explain what sort of sites they have developed and the standards of such site as well as the clients they have worked with. It is best to check with at least 10 to 20 examples. One should also clear doubts regarding their volume of work. For instance, if you are a client you should check whether or not the web design company has been previously associated with any of the companies having profile similar to yours. This way you can best judge their caliber.
If possible ask from them about references. This will allow forming a strong faith on their brand value. Best web design company add useful and well-known company details they have worked with. They are never shy on divulging information. They do this, so their newbie clients can put complete faith on them.
It is also important to ensure that the company has been in business for sometime. The website is going to be an ultimate online communication tool. High level of support is necessary and it is also effective that their client support is going to be proactive. In this regard, the company should be able to provide you with phone number, addresses and other details to keep in touch with them. Experience would also matter when handling the project.
Ask them whether or not they can update the website once it is built. Maintenance is necessary once you have a site. Otherwise, it will become obsolete in the online domain and lose its clients eventually. Sending over the site to someone else will be time consuming as well as very costly. Some of the best web design company has means to train clients on updating content of site. Others have teams that offer suitable content management system.
A documented set up for a website is also always better. So, one should ask the company about whether or not they would complete the entire work and get it finished in a well documented manner within stipulated time. This way you can avoid entering into a cycle where you keep on paying for the development of the site and it never gets finished. If from the beginning, the two parties are clear about the site, the information required and the process involved, then expectations is clear. This helps preventing disappointment.
Ask web design company when your site is expected to be live. Have a clear idea beforehand, whether or not web designers are providing search engine optimization. If they say they do, then look at some of their web sites and try and have an idea how better those sites are ranked in the search engines.
Services of best web design company with quality background would differ from one to the other. Depending on your company and your site, your requirements will differ. One would not want to end up wishing there was more to it. After it is already decided nothing better can come out of it. So, asking what sort of maintenance, support and advice you would be delivered should be clear from the beginning.