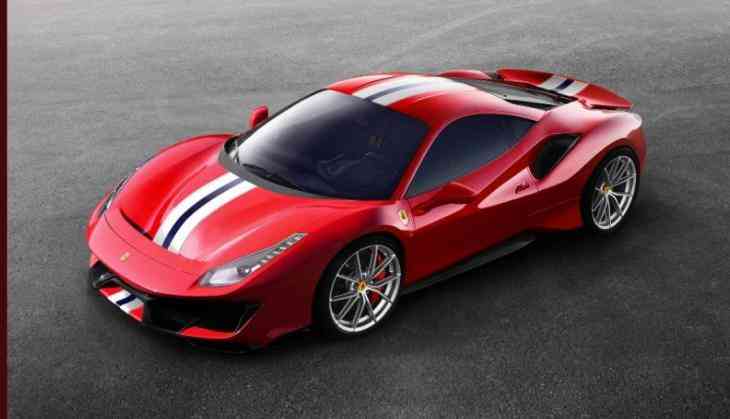 Before the much talked about Geneva in-the-flesh motor show which is scheduled on (March 8- March 18) this year, Ferrari has unveiled its track-ready 488 Pista today for all its track-ready racers.
This is the most powerful V8 engine in the history of Ferrari. From an updated version of the 3.9-litre V8 engine to 530kW of power at 8000rpm in seventh gear, this will give an adrenaline rush.
This advanced engine and super motor will have a speed of 100km/h in just 2.85 seconds, while blows by 200km/h in 7.6 seconds. Total speed would be 340km/hand.
Also Read: Mahindra may discontinue Xylo, Verito, Nuvosport by 2020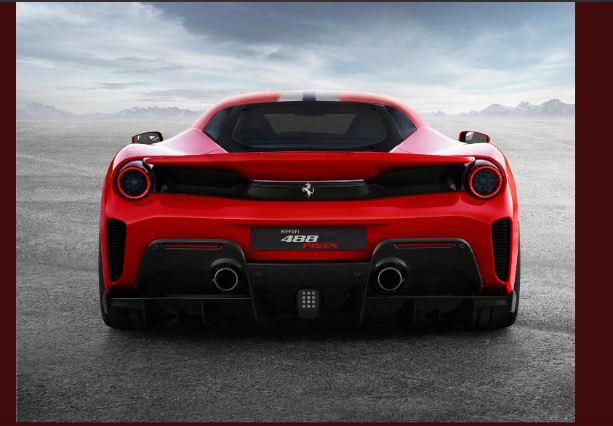 Ferrari Dynamic Enhance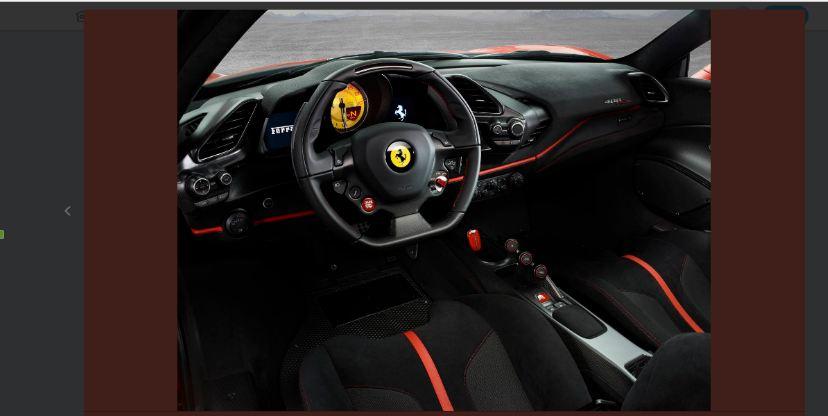 Electro-trickery on board to make the Pista more manageable at full noise