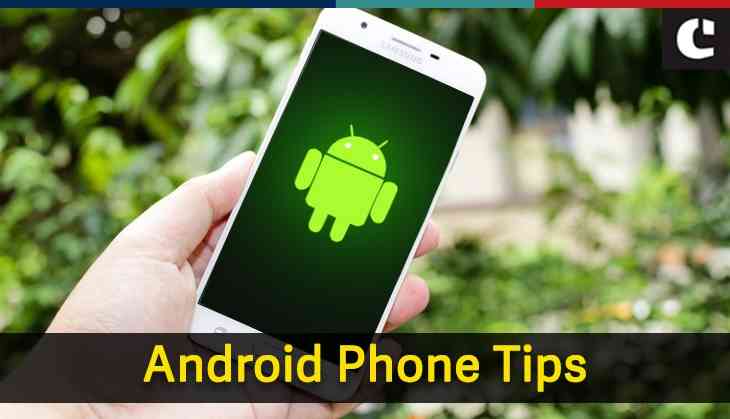 Android Phone Tips and Tricks
Android is the most widely used operating system and is the highest-selling mobile operating system nowadays. It has a massive user base as over 1 billion people are using this operating system mobile.
However, a few people know the hidden tips and tricks in android mobile phones.
Also Read: How to know if your phone has been hacked? Common signs to check
Today, we have brought a list of tips and tricks that you probably not using on your Android phone.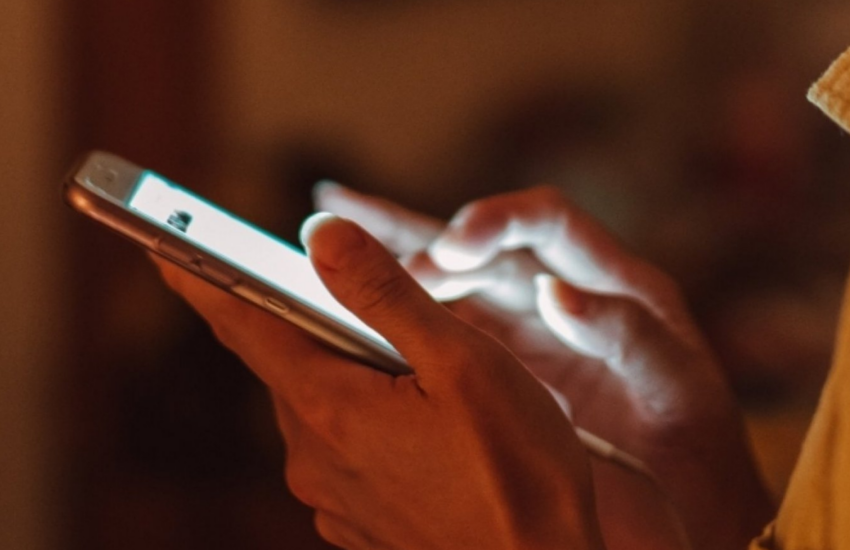 Representative Image
Read on to find out the exciting and important features:
1. Chromecast
This feature allows you to broadcast your Android phone's display to the larger screen of a television.
2. Switch between Wi-Fi networks
If you quickly want to change your Wi-Fi networks then there is a faster way in your android phone that you might be not using.
Go to the Settings option, then click on Network and Internet, and after you can change your Wi-Fi.
There is another faster way to switch Wi-Fi networks is...
Swipe down twice from the top of your screen and open the Quick setting menu and instead of taping on the Wi-Fi icon, just tap and hold on the icon, you will be able to see the list of wi-fi networks nearby.
3. Volume Setting
Instead of going to the setting option on your phone to adjust the volume setting of your phone, just use a quick-and-easy shortcut by using the physical volume buttons on the side of your device.
When you press the button, a small box will pop up on your phone screen, you will find three dots at the bottom of the box. Tap on them and the box will expand to show multiple volumes adjust options. This trick can save time.
4. Getting an annoying app notification
If you are annoyed with an app notification then you can close it by doing a long-press on the notification in the menu and you can disable the notification of the app.
5. App pinning
If your child is using your phone regularly then this is a great way to make sure that he or she doesn't open the inappropriate content on the phone.
To enable this feature, tap on the setting option>Security > Advanced and scroll down to App pinning and flipping the toggle at the top of the window.
To pin a screen, open the app, press the Overview button (the square), and then the pin icon.
You can choose to PIN-protect the pinned screen if you so wish.
Hope you will surely try these tips and tricks on your android phones…
Also Read: Don't try to search these things on Google in your life