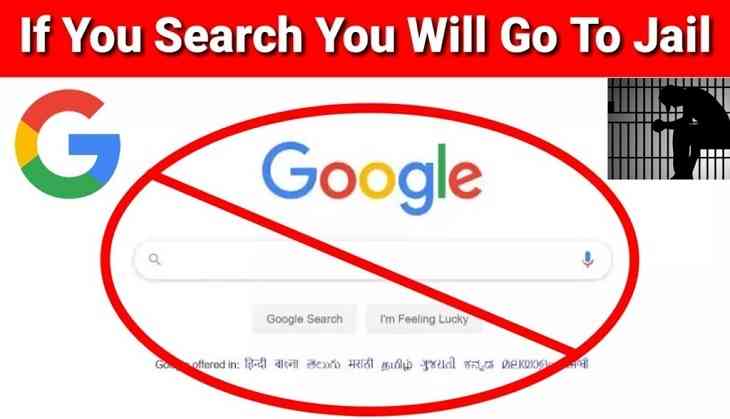 Google is a popular search engine that helps in finding information or anything we want to know. However, sometimes searching for something on Google can also become a cause of trouble or even take you to jail.
Check out the list of things that can be hazardous to your digital well-being:
1. How to make a bomb: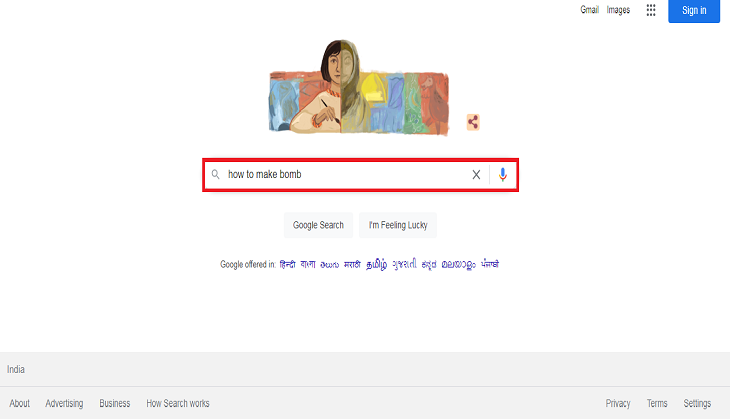 Don't search how to make bomb
Never search the process of making a bomb on Google. It is a crime because if you search this keyword on Google security agencies can track you by tracking the IP address of your phone, computer, or laptop. For this, you may have to go to jail.
2. Information about abortion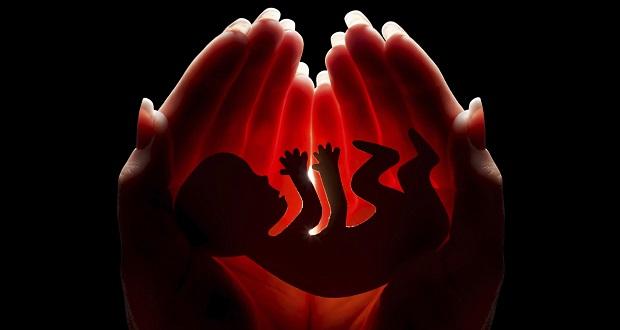 Never search information about abortion
One should not search on Google how abortion is done. If you are found involved in such a process then you may have to go to jail. One should know before searching that strict provisions have been made in the law regarding abortion in India. To prevent yourself from falling into trouble, never search for details about abortion on Google.
3. Child pornography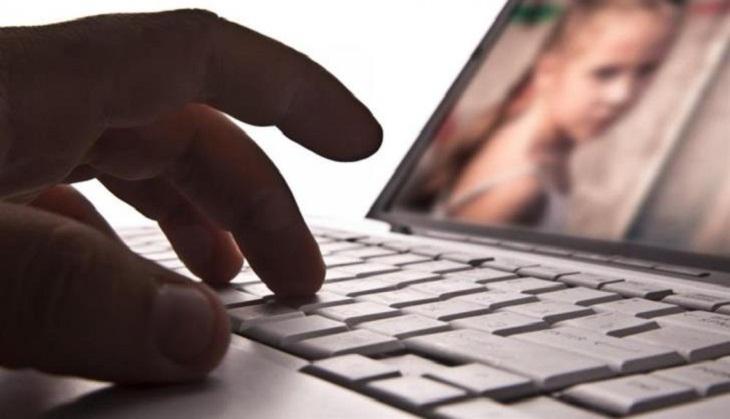 Don't search child pornography details on Google
Let us tell you that the Indian government has made strict rules regarding child pornography. Therefore, don't try to search for Child pornography on Google otherwise you may face consequences under the POSCO Act or you may go to jail.
Also Read: I&B Ministry blocks 22 YouTube channels for spreading disinformation related to India