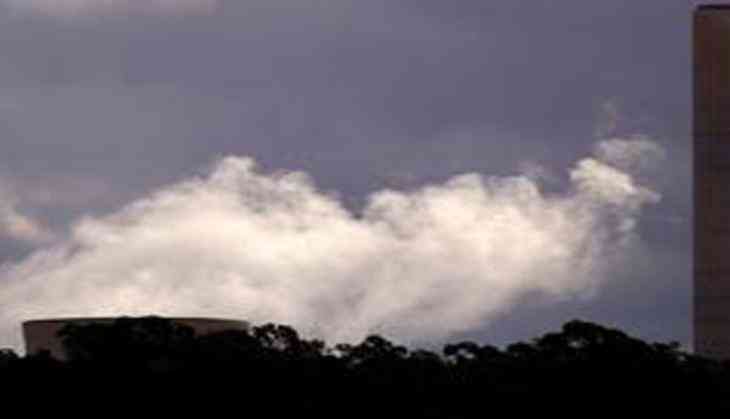 EU and Japan discussing about energy in Brussels (ANI)
Policy makers from the European Union (EU) and Japan would be discussing wide range of topics related to energy in a meeting 22 June 2017 in Brussels.
The European Commission states in its web site that the topics to be highlighted in today's meet would include electricity market design, renewable energy, energy efficiency policy, and energy research and innovation.
As part of the EU-Japan dialogue, the two would also focus on the global liquid natural gas (LNG) market, to promote its liquidity, flexibility and transparency.
EU's association with Japan on energy issues is important the union's international cooperation in Energy. The cooperation responds to the global energy challenges like climatic change and environmental protection.
The meet would be followed by EU-Japan energy business seminar.
The participants would include people from the European Commission, Japanese government and European and Japanese businesses.
-ANI