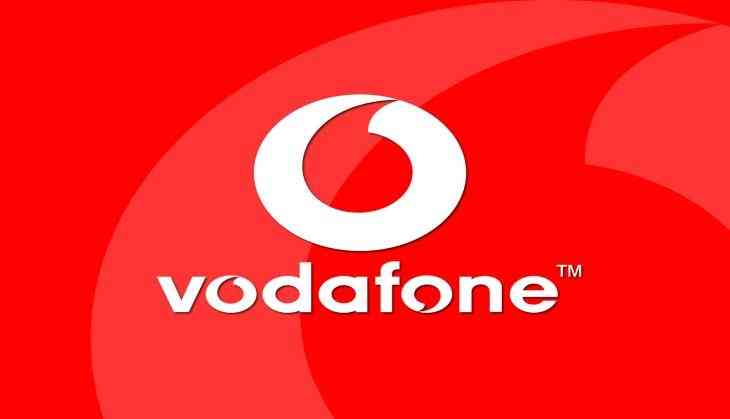 One of India's biggest telecom operators, Vodafone India has announced some exciting exclusive offers on its international roaming postpaid plans. Vodafone has partnered with Visa to come up with this special plan.
As a part of the offer, all the Vodafone's postpaid customers will be entitled to a discount of Rs 500 on the 10-day Vodafone i-Roam FREE plan and Rs. 750 discount on availing the 30-day international roaming plan using a Visa Travel Prepaid card.
Vodafone has come up with the latest plan to target the high-value customers.
The telecom giant has offered a plan similar to this one, earlier as well. Vodafone's i-Roam FREE international roaming plans offer unlimited data access and voice calling in 20 countries including the likes of USA, Singapore, UAE, UK, Thailand, Malaysia, New Zealand, and most European countries.
Comparing Vodafone's plan with Reliance Jio which offers its 30-day international roaming pack at a tariff of Rs. 5,751. This pack covers 20 countries including UAE, UK, USA, Singapore etc., and comes with unlimited data, 100 SMS messages per day, 1,500 minutes of outgoing India calls and local calls.
"As a recent Visa survey pointed out, 97 percent of Indian travellers want to stay connected to the internet while travelling, which is the highest compared to their global peers. Our association with Vodafone will ensure that the Indian traveller now has an added incentive to stay connected to the internet and in touch with their loved ones even while on travel across the world," said Murali Nair, Vice President and Head of Client Relationship Management, India at Visa.
Also Read: KL Rahul shares pictures of Mayank Agrawal's wedding ceremony; see here