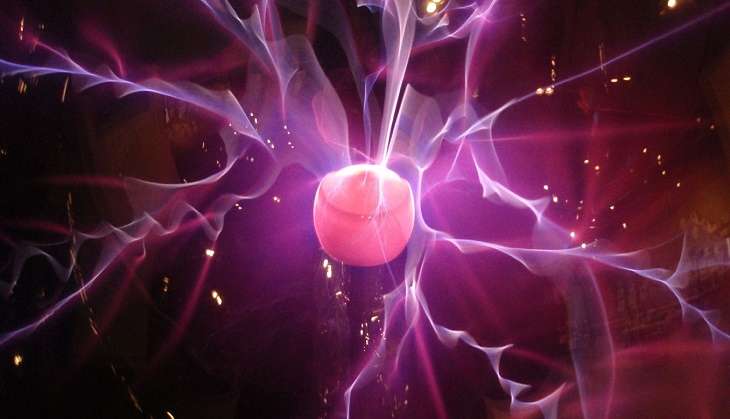 A University of Canterbury researcher's paper on nuclear physics, written was written entirely by iOS auto-complete, has been surprisingly accepted by a US conference.
Associate Professor Christoph Bartneck, received an email inviting him to submit a paper to the International Conference on Atomic and Nuclear Physics in November.
"Since I have practically no knowledge of Nuclear Physics I resorted to iOS auto-complete function to help me writing the paper," he explained in a blog post.
"I started a sentence with "Atomic" or "Nuclear" and then randomly hit the auto-complete suggestions. The text really does not make any sense. After adding the first illustration on nuclear physics from Wikipedia, some references and creating a fake identity (Iris Pear, aka Siri Apple) I submitted the paper which was accepted only three hours later! I know that iOS is a pretty good software, but reaching tenure has never been this close," he added in his post.
In 2014, a bogus research paper reading only "Get me off Your Fucking Mailing List" repeated over and over again was accepted by the International Journal of Advanced Computer Technology, an open-access academic journal.